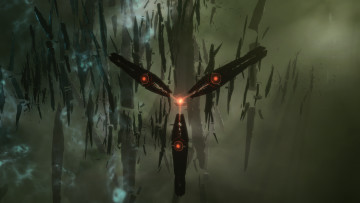 New Eden is in an ever-evolving state and as we push toward the third decade, the next update for EVE Online is right on the horizon.
More quality of life changes, fresh balance, new content and more iteration are right around the corner.
You'll hear more about the plans for EVE Online during 2019 at EVE Vegas, so be sure to come along or tune into the live stream between October 19th and 21st for more detailed information.