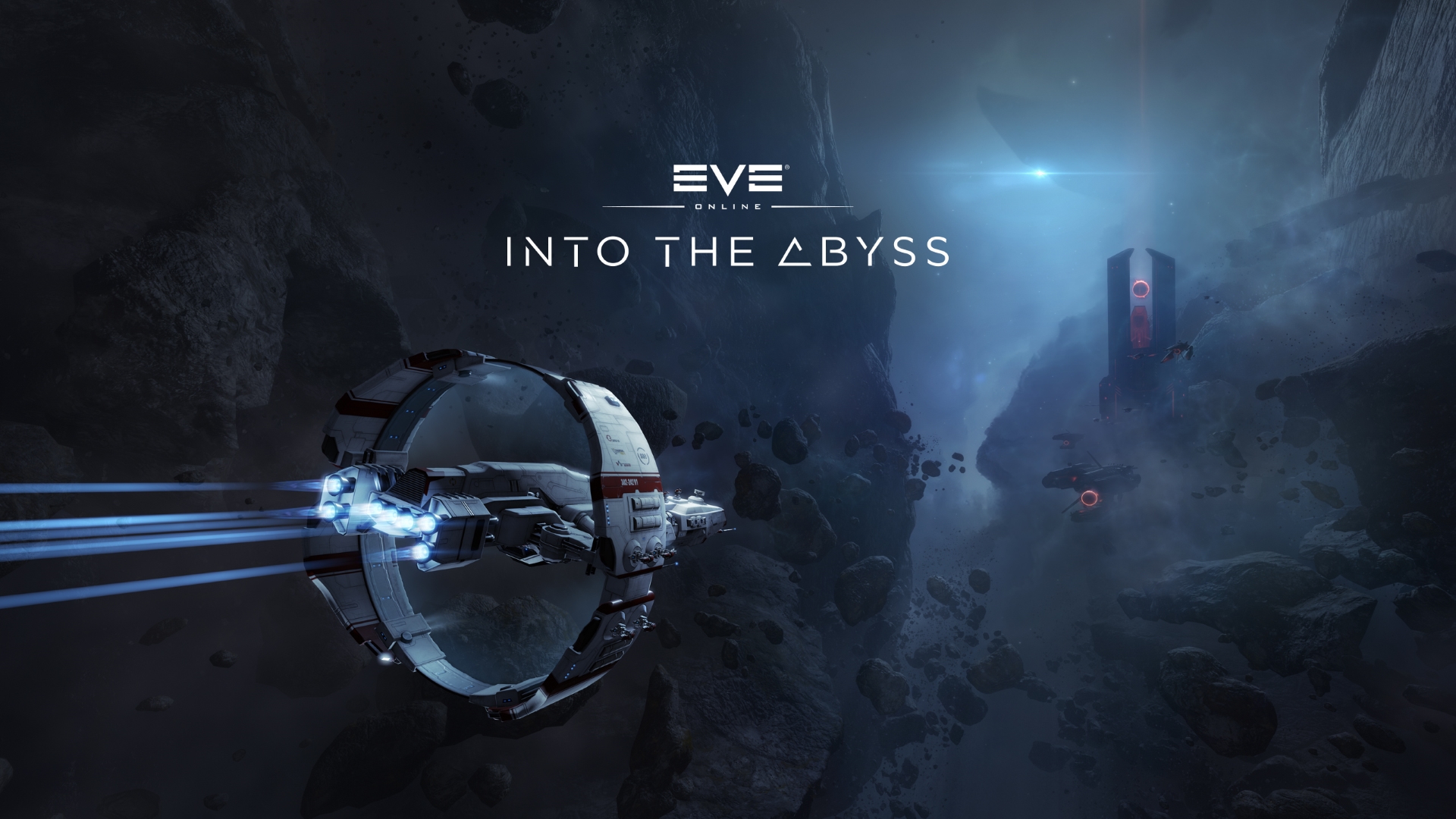 With New Eden thrown into chaos after a new threat emerges on the fringes of known space, the CONCORD Assembly enlists the assistance of capsuleers to venture off the edges of the map and into the unknown. Beyond charted space lies Abyssal Deadspace, the hazardous domain of a radically advanced civilization, The Triglavian Collective.
This new frontier brings the promise of technology light years ahead of the most advanced in New Eden, but the risks involved to acquire it may prove too much for all but the most skilled of pilots.
A new horizon has been drawn, and the beauty of this new domain is matched only by it's unforgiving ferocity. New vessels, weapons, technologies and unimaginable wealth lie beyond, but only for those intrepid few who dare make the journey into the abyss.