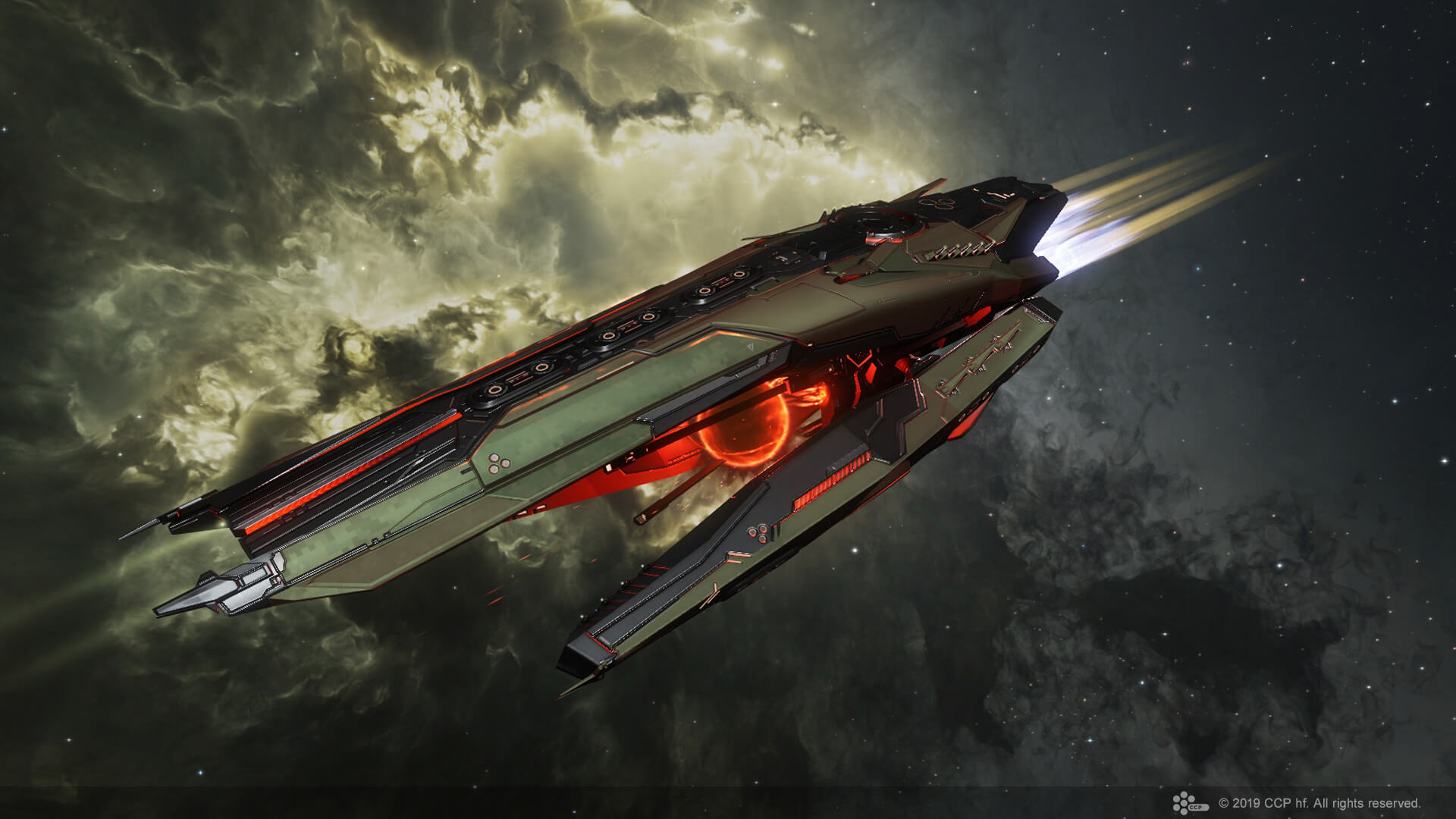 Ikitursa Tuesday, May 28, 2019
The iconic Vedmak receives a strong Tech II variation in the form of the brand new Heavy Assault Cruiser, the Ikitursa.
As expected from its ship class, Assault Damage Controls can be fitted to the Ikitursa greatly enhancing its defensive capabilities. It also receives powerful bonuses to the maximum damage multiplier for heavy entropic disintegrators making the Ikitursa a powerful ship for frontline brawls.