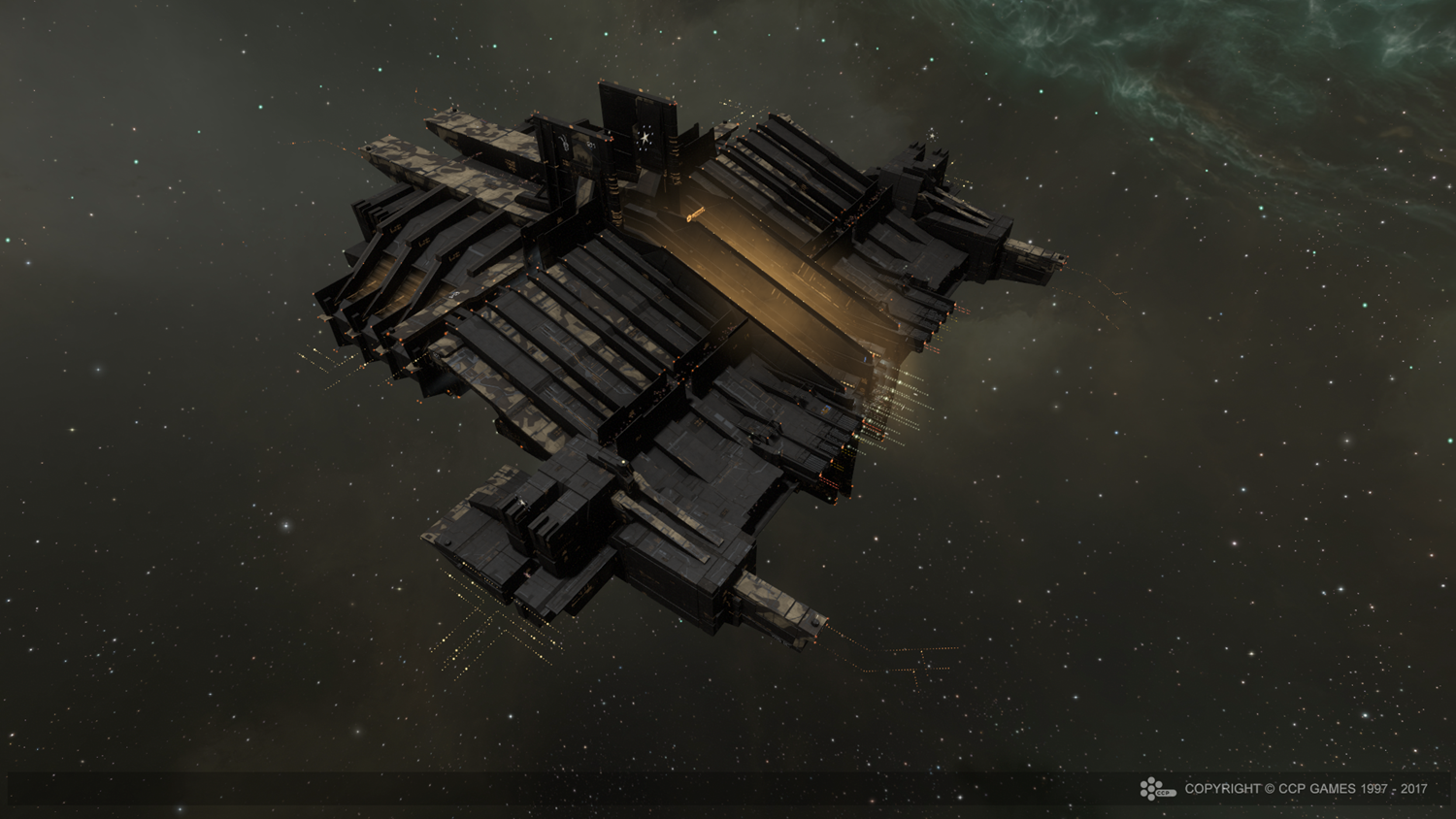 The pirate factions of New Eden continue their arms race for supremacy, as the Guristas Pirates are next to branch out into mass manufacture of capital class vessels.
Refusing to sit idle and spectate as the Blood Raiders build a formidable fleet, the Guristas now have their own production facilities which contain highly valuable blueprints for their capital ship designs.
With the winter expansion, capsuleers can look forward to assaulting these shipyards in order to get their hands on very rare blueprints for highly capable and advanced capital class vessels.