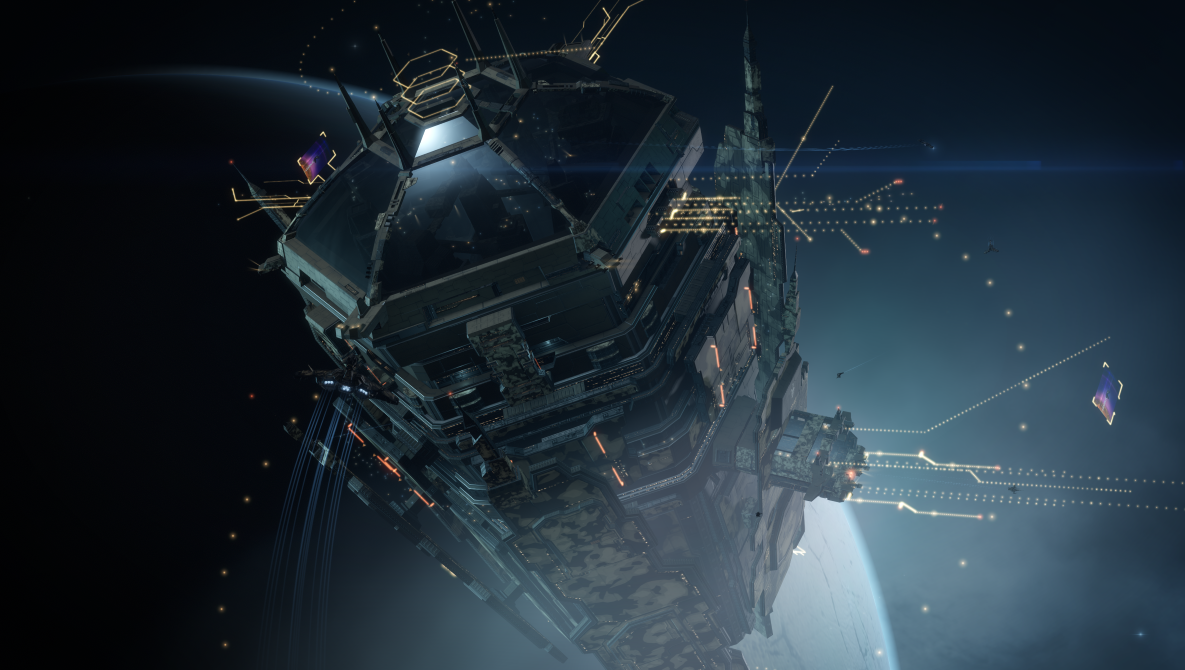 Increased conflict over dwindling resources across New Eden has caused the Guristas and Blood Raiders to expand their influence and industrial capability, staging daring raids into high-security space which lies under the sovereignty of the empires.
New pirate Forward Operating Bases – or FOBs – have been spotted across New Eden, creating new opportunities for groups of likeminded capsuleers to band together and work toward driving out the threat.
Scan them down and hit them hard to reap the rewards from defeating hostile forces.