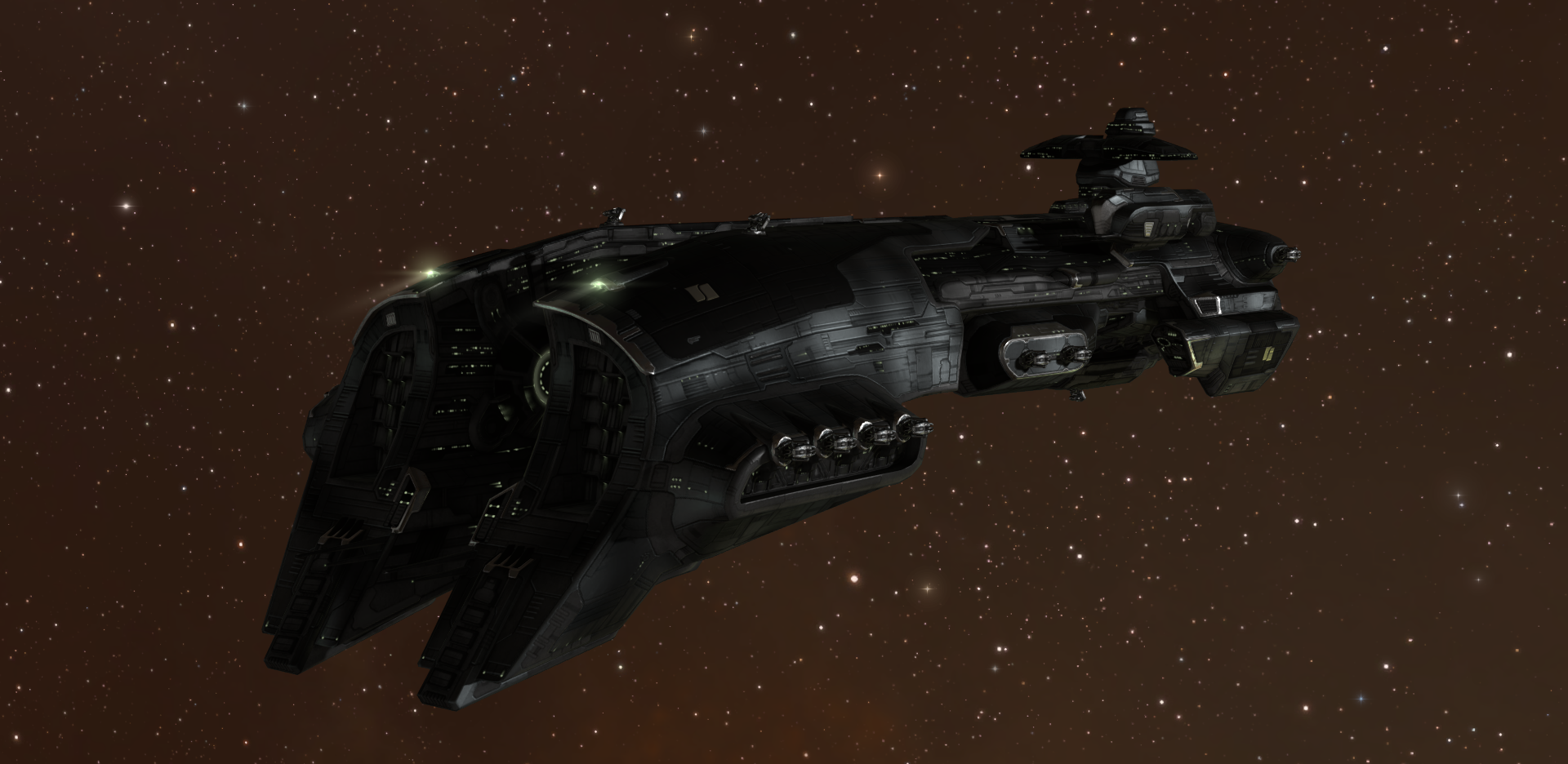 With the arrival of Shadow of the Serpent, new SKINs sporting the colors of the Serpentis Corporation are coming to New Eden.
With some available for direct participation in the Shadow of the Serpent, and others available in the New Eden Store or as part of Aurum offers, there's a SKIN to suit most Gallente Hulls.
Check out the New Eden Store in game with the 118.6 release for full information on the SKINs available.
These SKINs will be time exclusive for the duration of the Shadow of the Serpent event, but will make an appearence again in future!