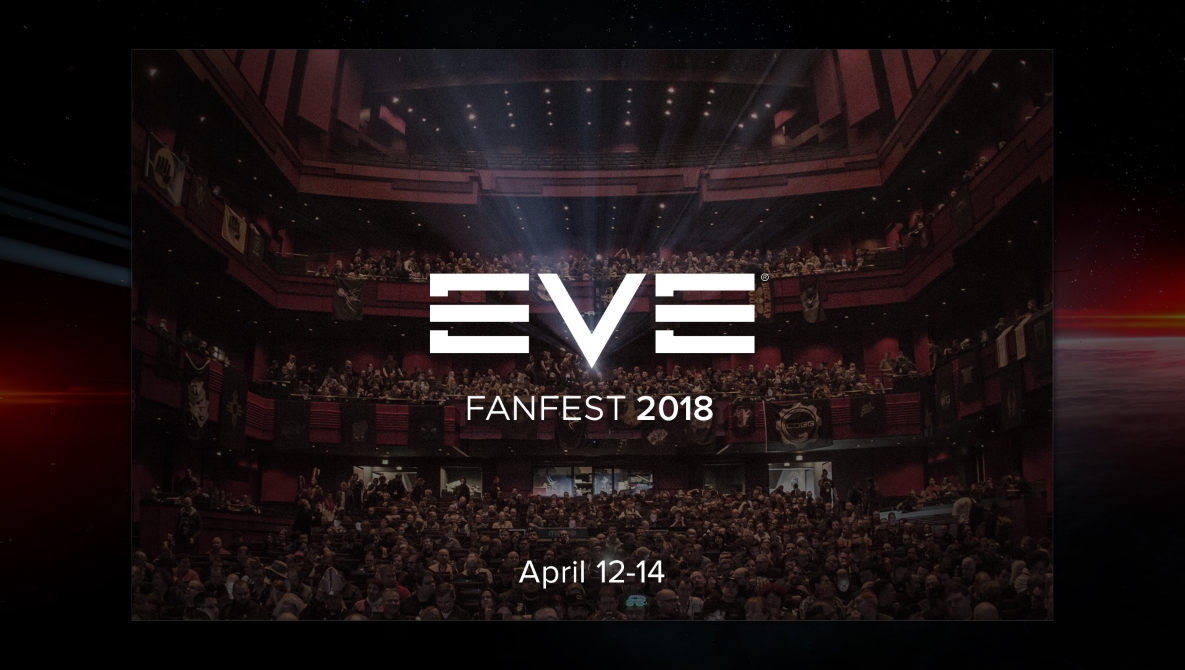 EVE Fanfest Thursday, April 12, 2018
Come join us in Reykjavík, Iceland for the fourteenth EVE Fanfest, as we celebrate the Fifteenth anniversary of EVE Online.
With roundtables, presentations, the first ever EVE Online parade and a community like no other, EVE Fanfest 2018 is going to be the biggest, best, and most bad ass fanfest yet as we march toward the third decade of New Eden.
Tickets will be on sale later this year, so block out the dates for Fanfest 2018 from April 12th to 14th, as this is one party you aren't going to want to miss!