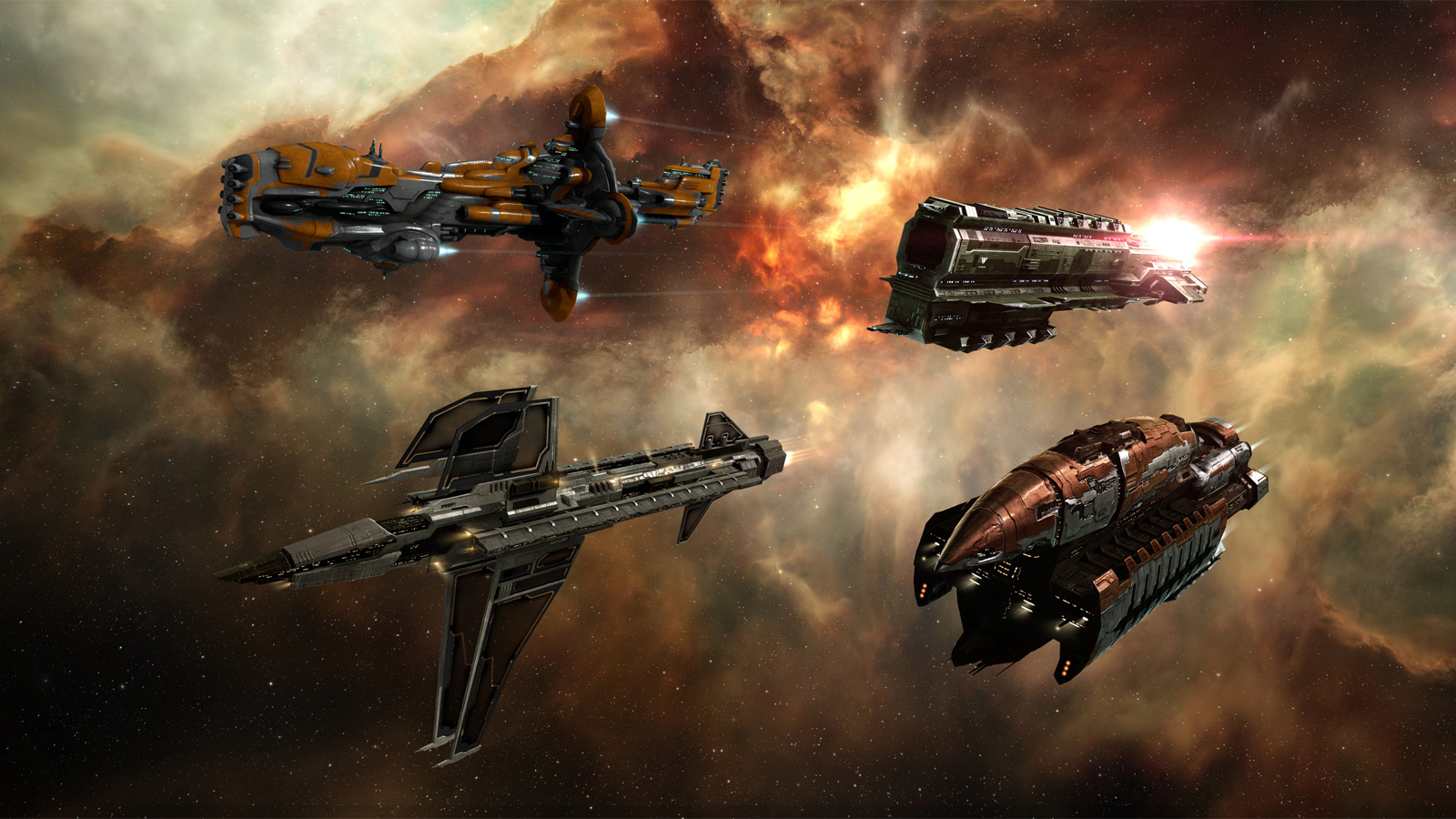 It seems every corporation and faction is trying to make a name for themselves right now, and the New Eden Store has updated its inventory to help you do the same.
New paint jobs for four models of ships are now available. Grab attention, be the celebrity, and turn heads with a flashy new look for your favorite ship.
Aurum is now account-wide, allowing all your avatars access to a single Aurum wallet.