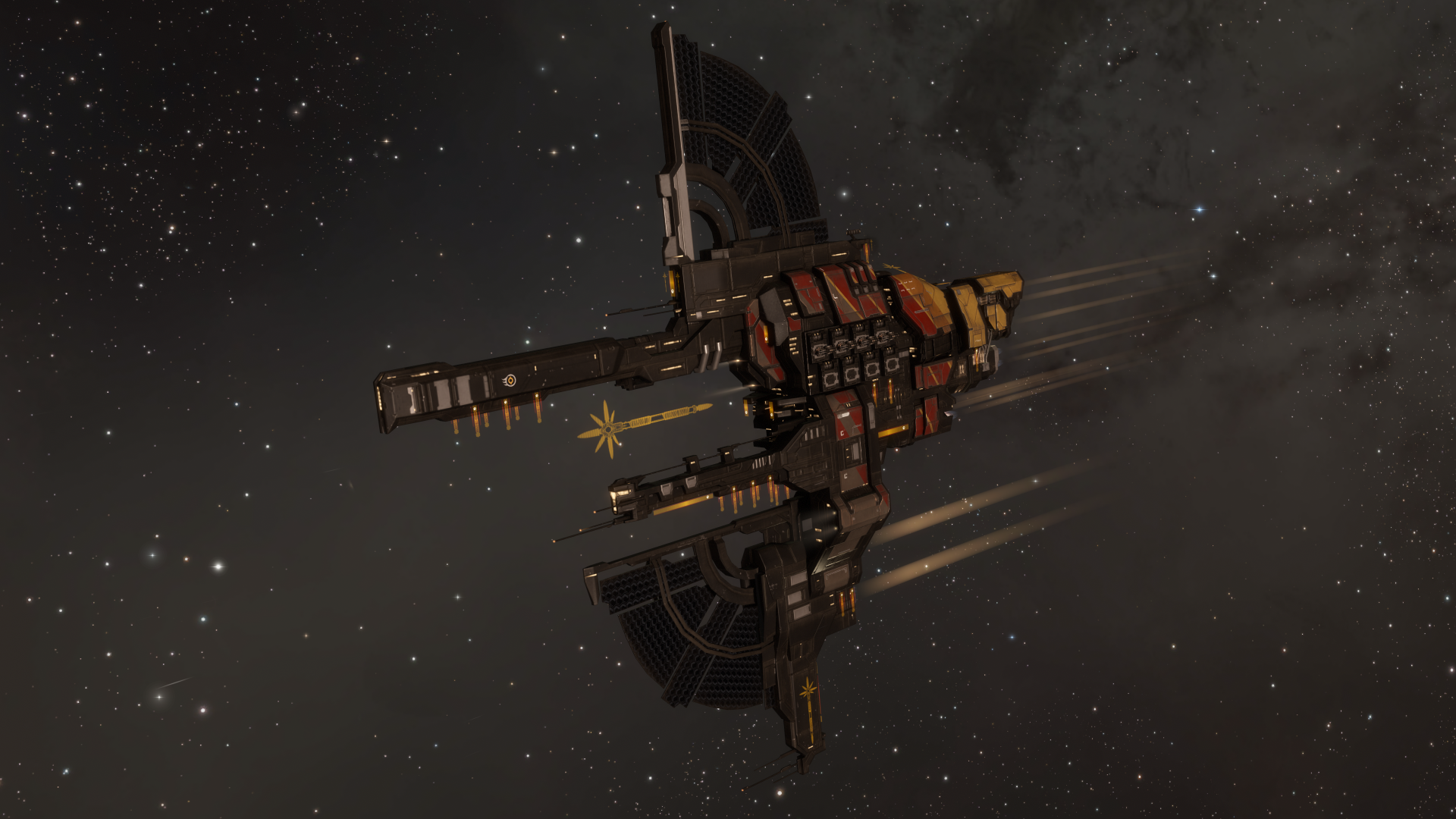 During the Liberation Day celebrations, this stunning SKIN with holographic banners and details will be available in the New Eden Store for selected hulls.
Available for capital and supercapital hulls, as well as Minmatar Marauder and Black Ops hulls, this SKIN uses new banner technology to show off the banners of liberation.
Be sure to grab it to show of your dedication to the cause!