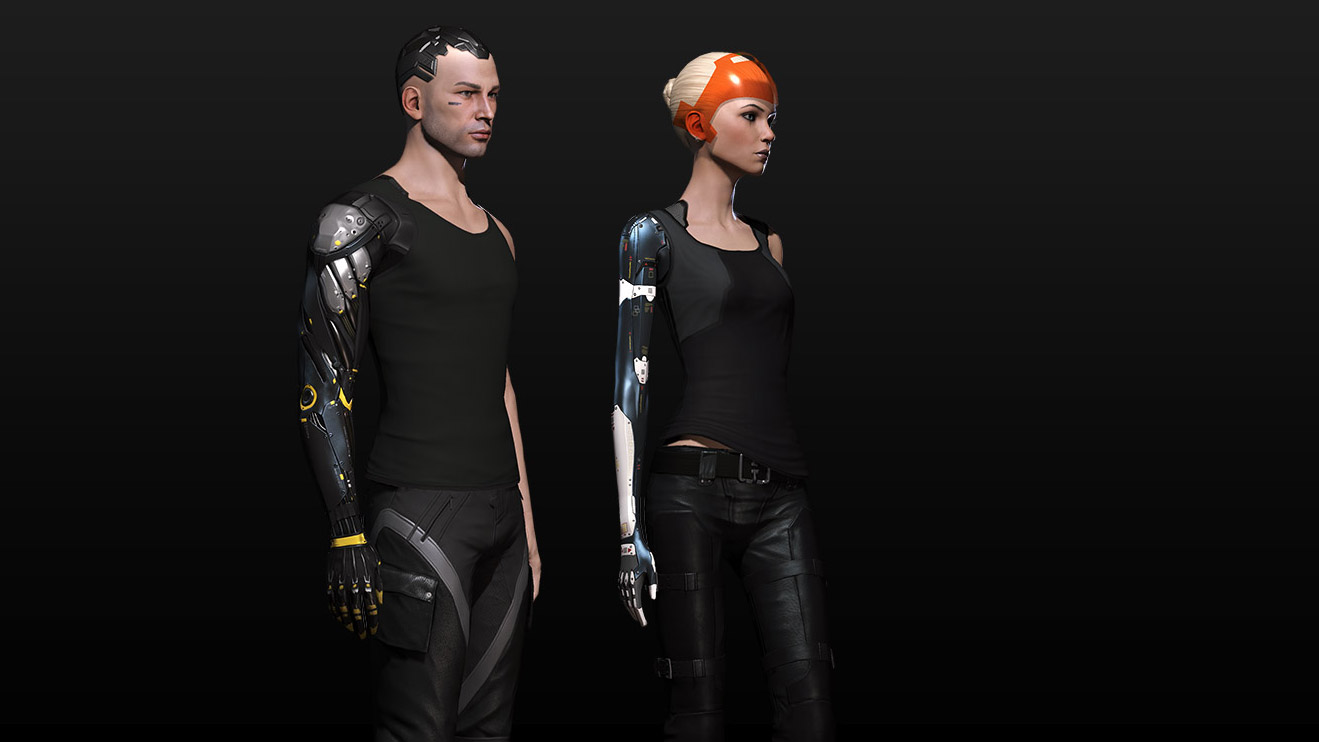 Take on a bold new look with the latest accessories and services added to the New Eden Store.
Head gear
Cybernetic Arms
Character Resculpting
Fly with style, but don't forget skills! Use Aurum to activate Multiple Character Training to beef up your alts. Explore the New Eden Store, available on the character selection screen.