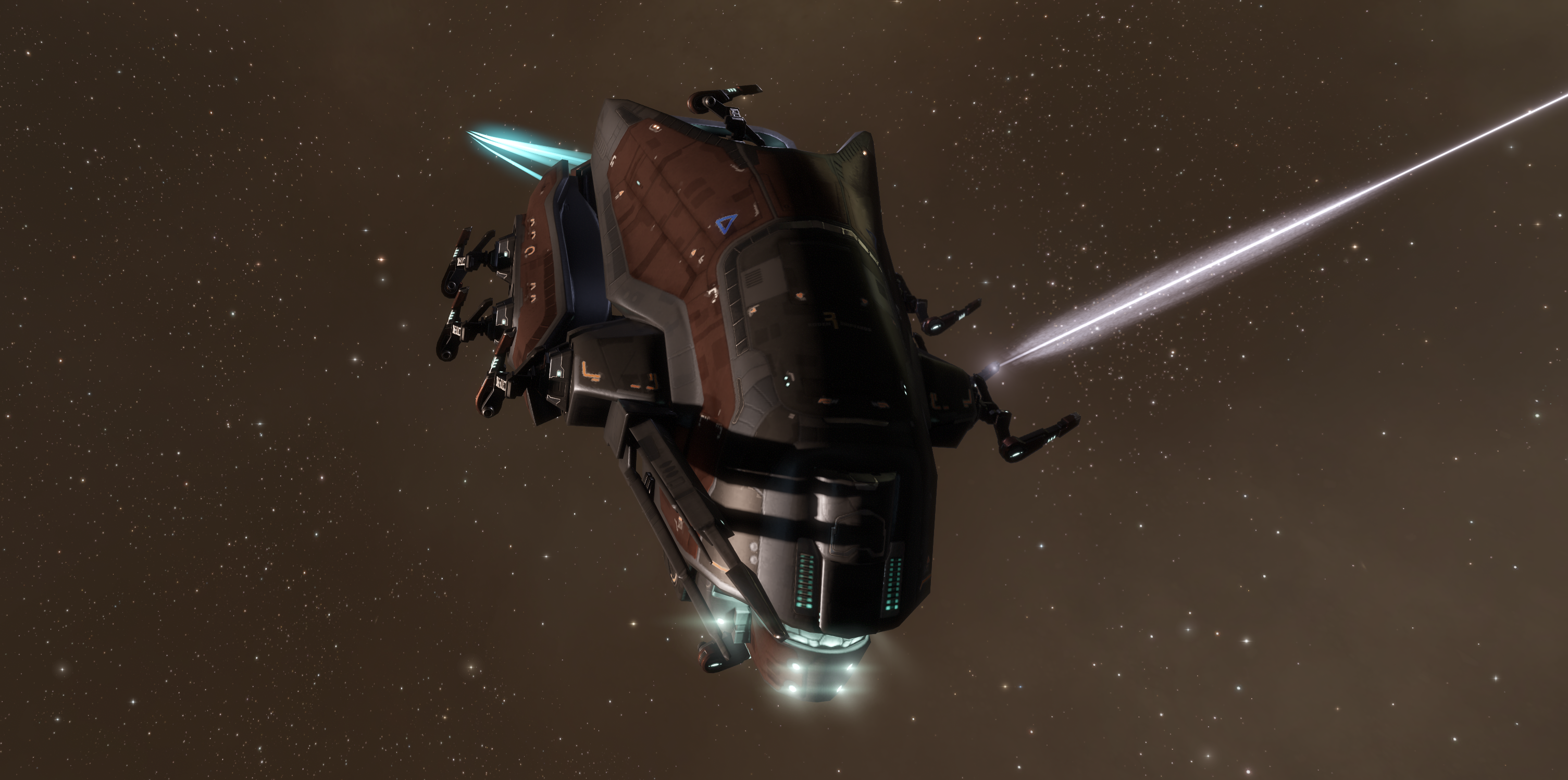 The February Release will see a substantial balance pass on Assault Frigates.
This is the first stage of creating a powerful distinction for Assault Frigates and Heavy Assault Cruisers in specific roles, while avoiding too much direct overlap with classes like Tactical Destroyers, Battlecruisers and Strategic Cruisers.
With this change, capsuleers will benefit from increases to velocity, reductions in mass and better capacitor capacity on their Assault Frigates, as well as redefined roles and improved slot and weapons configurations for several individual hulls.