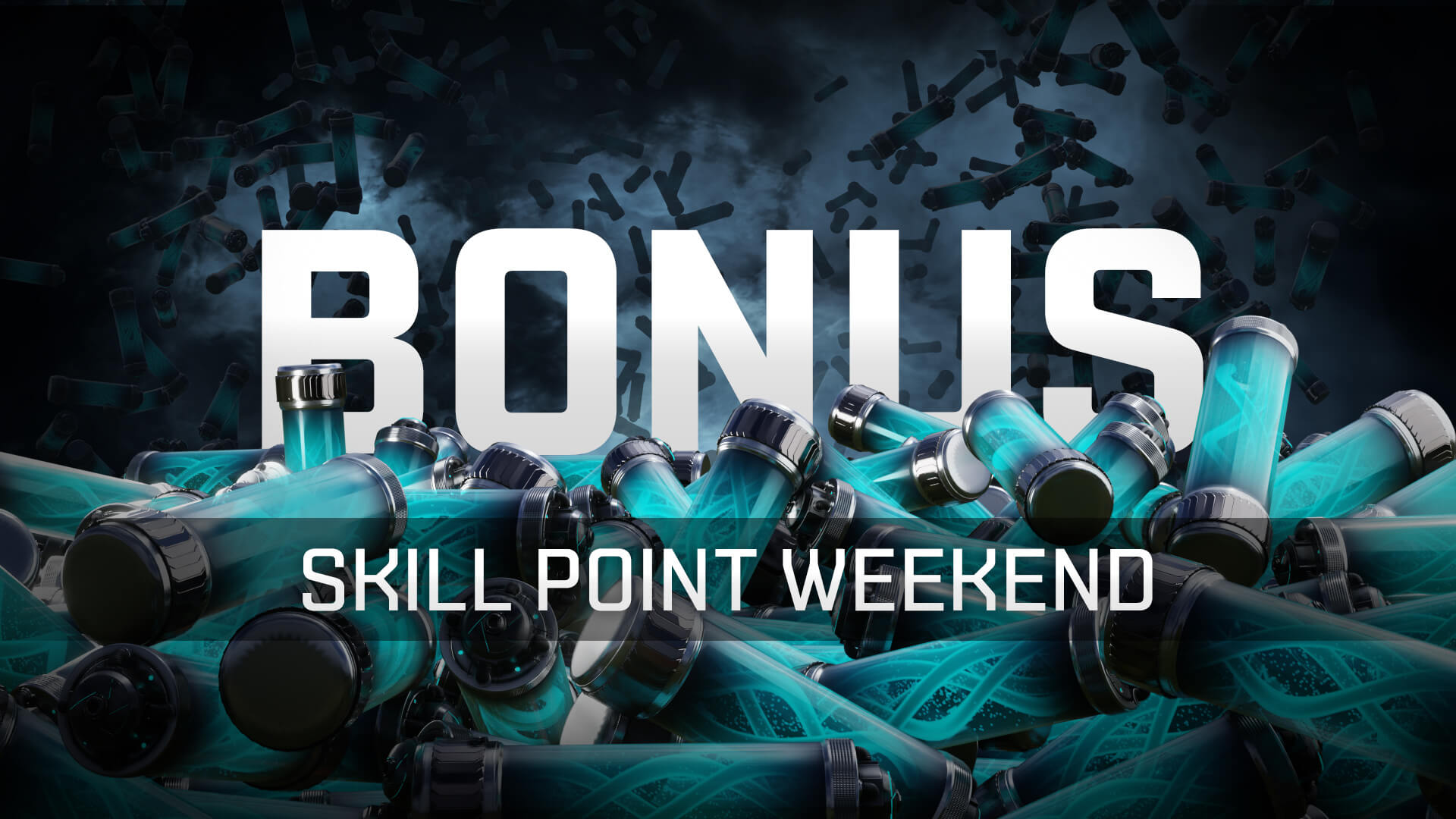 Bonus Skill Point Weekend - the last one in this Quadrant - is returning between 13 and 16 March 2020, with great Skill Point rewards for both Alpha and Omega Clone State pilots! Log in daily to claim thousands of Skill Points that you can use to boost your training, honing combat skills that are great for the Fight or Flight Quadrant events.
As long as you make sure to log in every day during Bonus Skill Point Weekend, as an Alpha you can get up to 45,000 Skill Points, and Omegas will get both their own and the Alpha rewards, meaning a whopping 175,000 Skill Points total!
Skill up and fly safe!