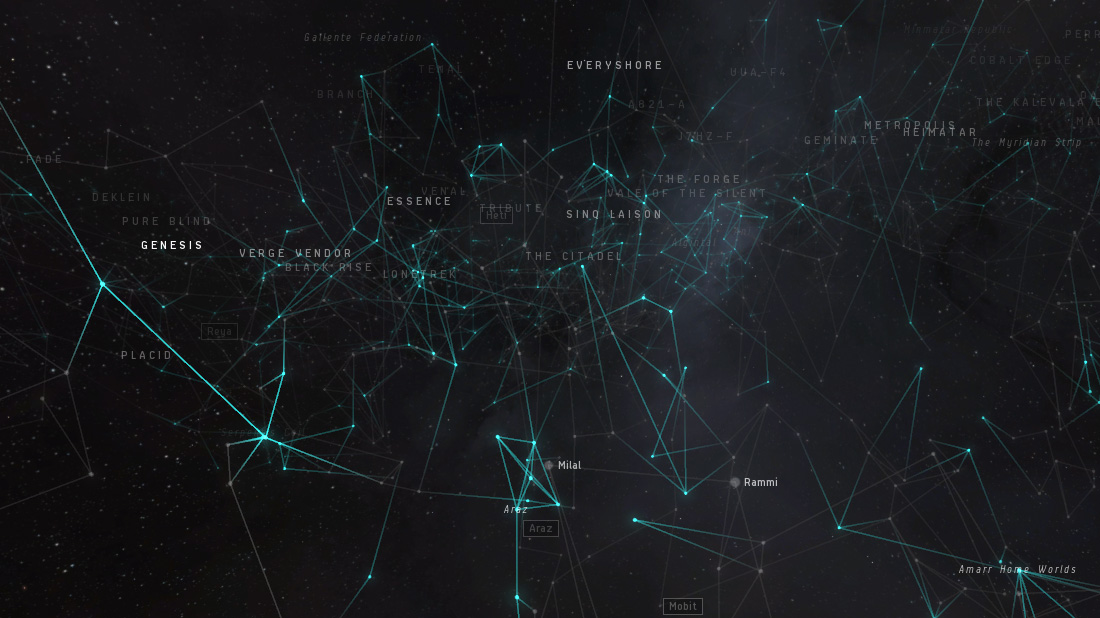 Rhea is the largest (and the last) of the Titan Cycle releases, bringing the storyline, gameplay and major facets of your game experience another leap forward.
Corporation-to-player invites
Updates to the CREST API for third-party developers
Hit point info for drones in bays
Hacking improvements
...and much, much more.
See the patch notes for the full list of new features, updates and additions in Rhea.