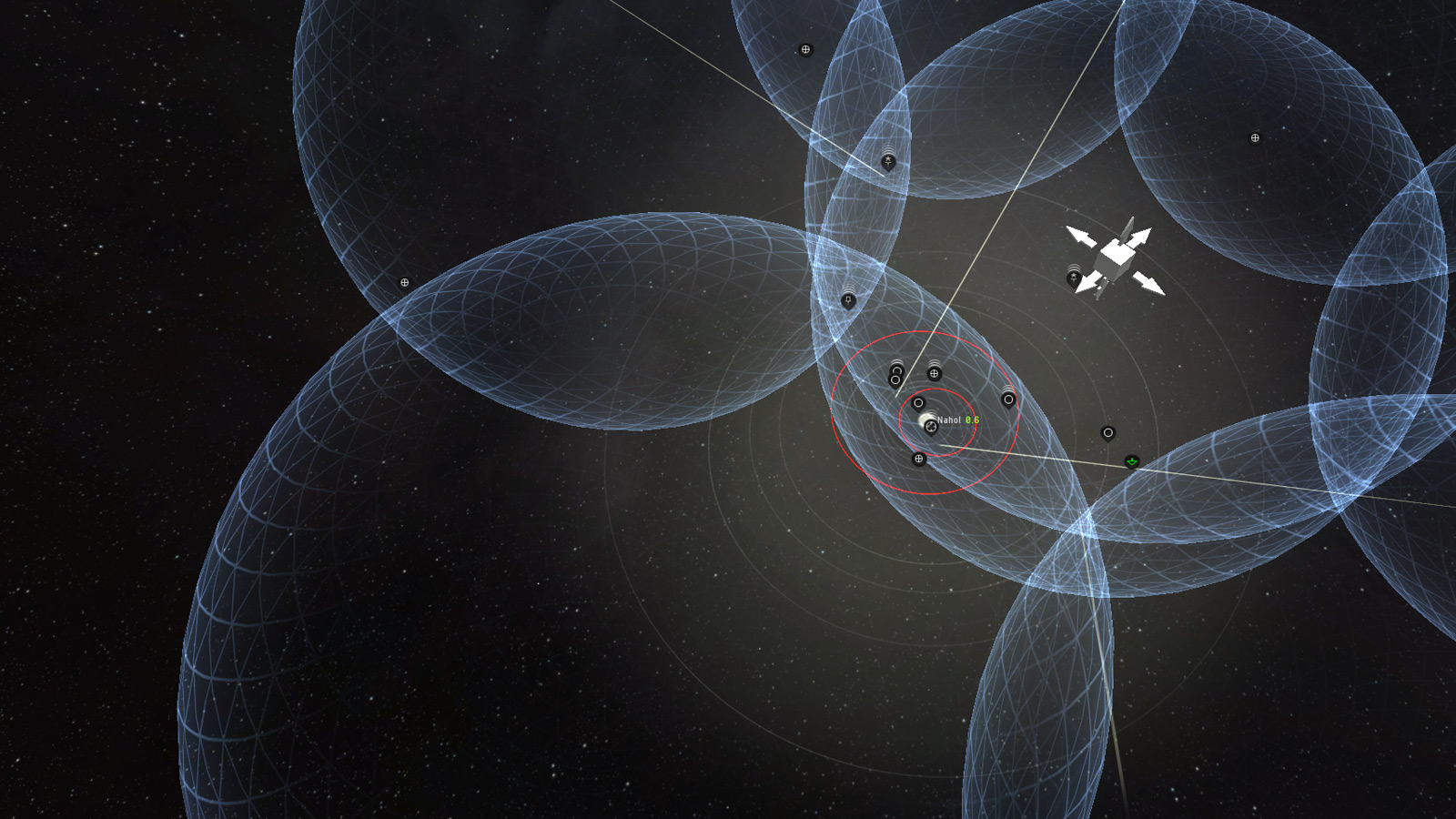 If you haven't tried the new star map yet, now is a great time to take it for a test drive.
Floating, dockable, resizable window
Greater readability, improved visuals
Region and Constellation level grouping
NEW Probe scanning via 3D Starmap
A checkbox for the 3D Starmap is under Experimental Features on your General Settings tab of the escape (ESC) menu. Once enabled, a second map icon will appear in your Neocom. Turn it on and try it out!