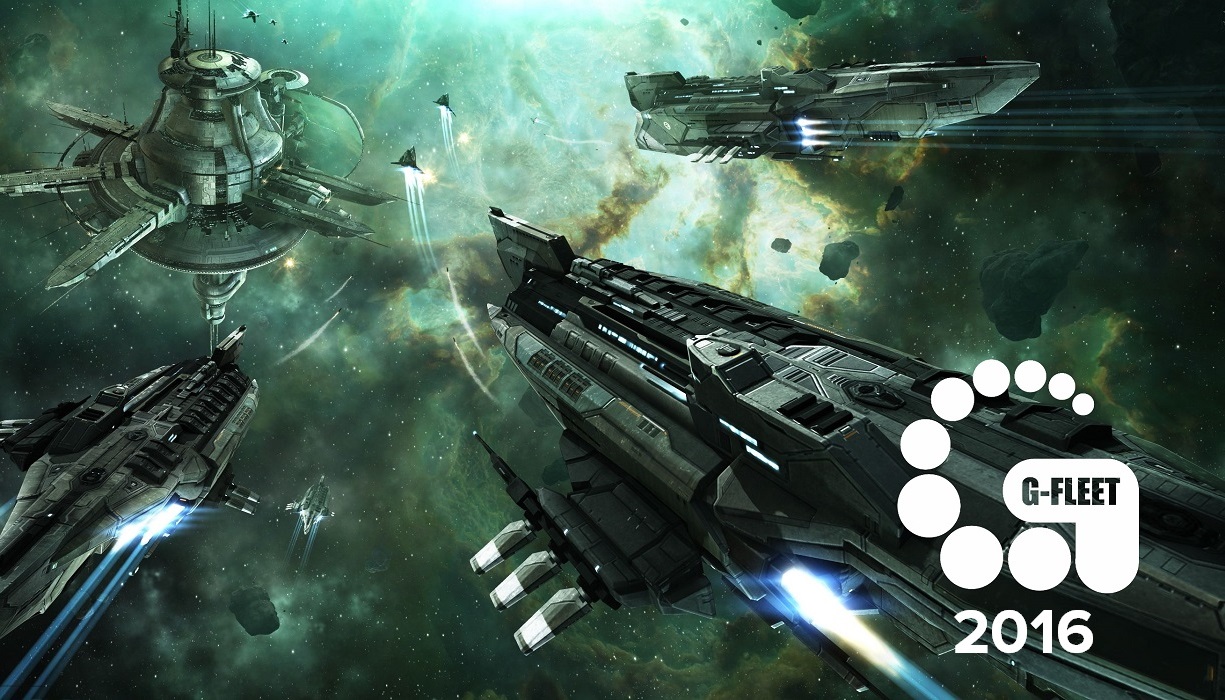 G-Fleet 2016 Friday, September 16, 2016
After a highly successful inaugural event last year during which it took the crown of largest player organized gathering in Germany, G-Fleet is back!
Bigger and better than ever before, with a larger venue in Düsseldorf, G-Fleet is taking place on September 16 & 17 this year with presentations, tournaments, parties and game demos.
Although the event is mostly visited by Germans, many international guests have already registered their attendance, so English speaking attendees will also be able to enjoy some of the presentations on offer in English, as well as a German style EVE themed celebration of all things New Eden.
Tickets for G-Fleet 2016 are already on sale. Be sure to grab yours to avoid disappointment!