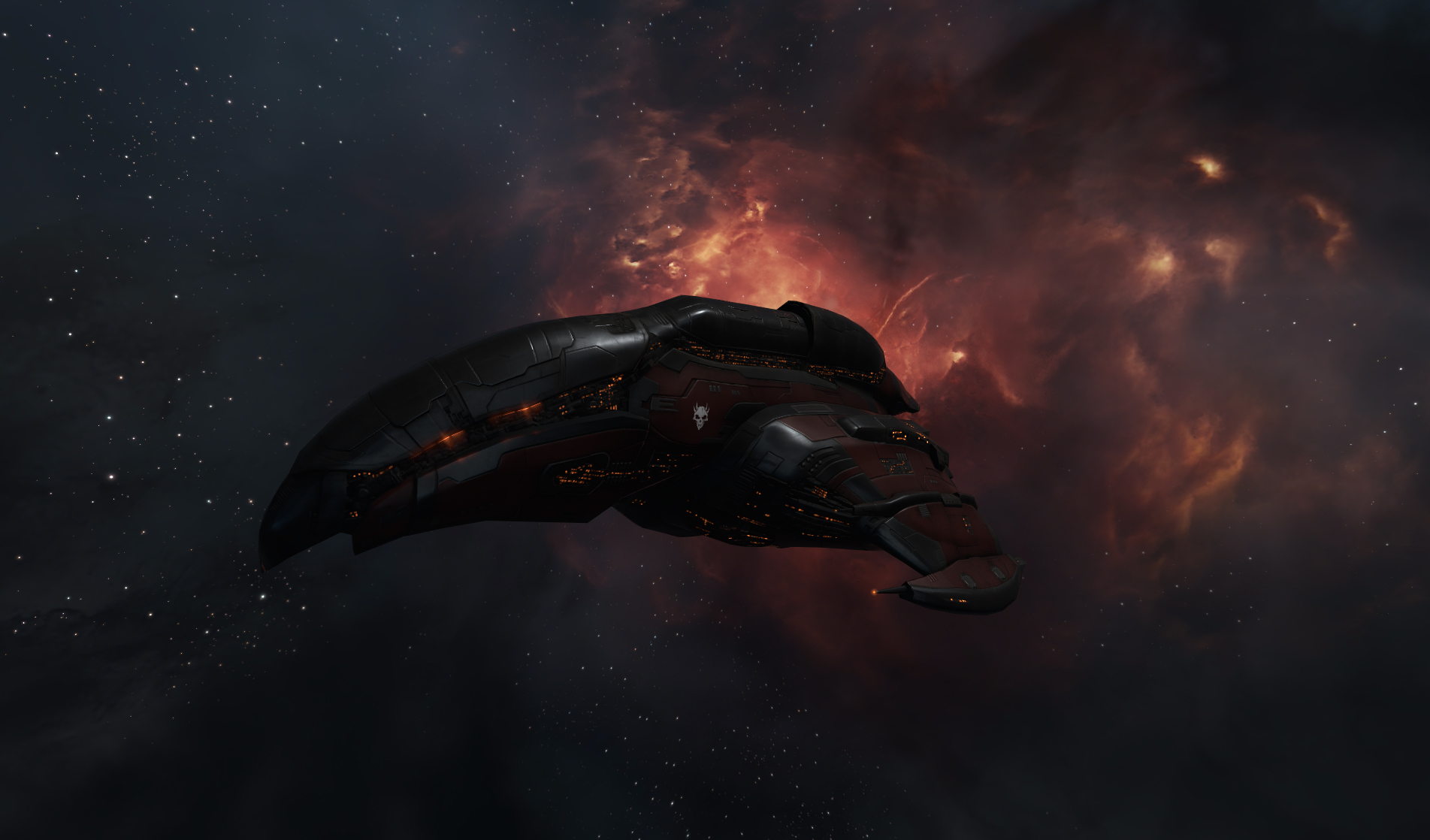 The Crimson Harvest returns this year, with the Blood Raider Covenant always looking for revenge against the Empire, and setting their sights on fresh capsuleer blood for their annual harvest.
The Amarr Navy are on standby under the command of the newly ordained Empress, Catiz I and security forces across the cluster are bracing for a firestorm of conflict.
Will you assist the empires? Or will you look to pick off those who attempt to curb the Blood Raider threat?
Regardless of where your loyalties lie, check out the New Eden Store once the Crimson Harvest kicks off for offers on some fresh new Blood Raider SKINs.