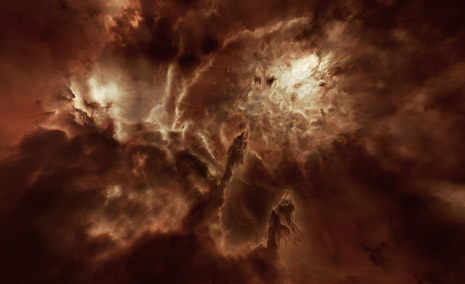 The "Little Things" are important. They make life easier and the game more enjoyable, and they've become a big part of our updates. Phoebe is no exception.
New armor/hull repairer icons
Scanner window separation
Brighter nebulae
New structure sounds
XML API updates
Cynosural Field Generator Icons
…and much, much more.
See the patch notes on 4 November for the full list of new features, updates and additions in Phoebe.
Trial Account Upgrades - Several ship restrictions have been lifted, including battleships.
Improved Mission Guidance – Your missions are now more direct, more concise and easier to read. Looking to refresh your memory? Press F12 in-game to revisit the tutorial missions.