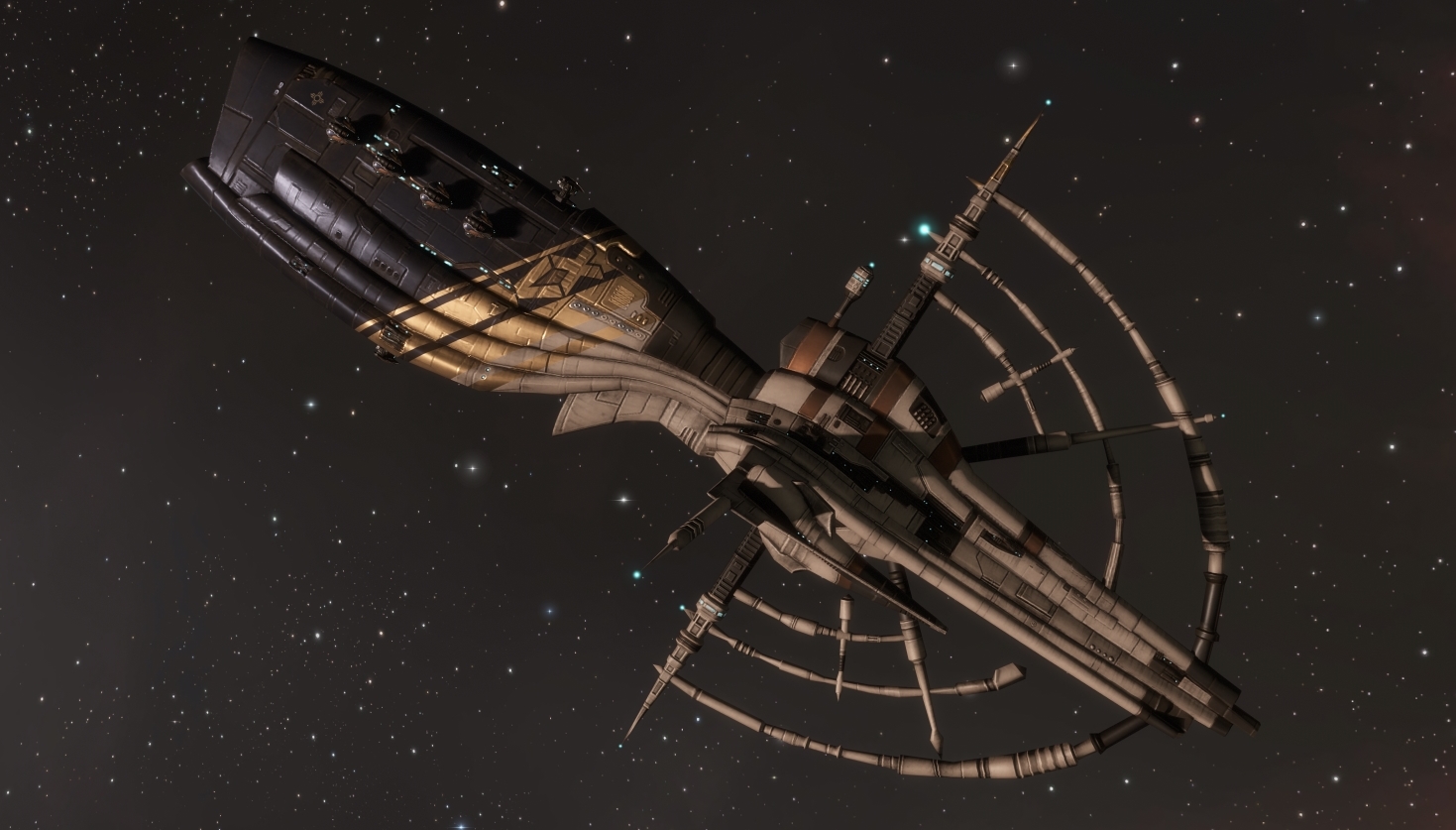 Gnosis Sunday, May 6, 2018
A staple part of the Society of Conscious Thought's expeditionary fleets, the Gnosis class battlecruiser is always in high demand. The Society will once again issue one of these to each capsuleer that holds Omega clone status, in addition to a matching XV branded anniversary SKIN.
On May 7th, these will be placed in the redeeming system of every account that's active in the 30 days prior to the fifteenth anniversary, and holds Omega account status at some point during that period.