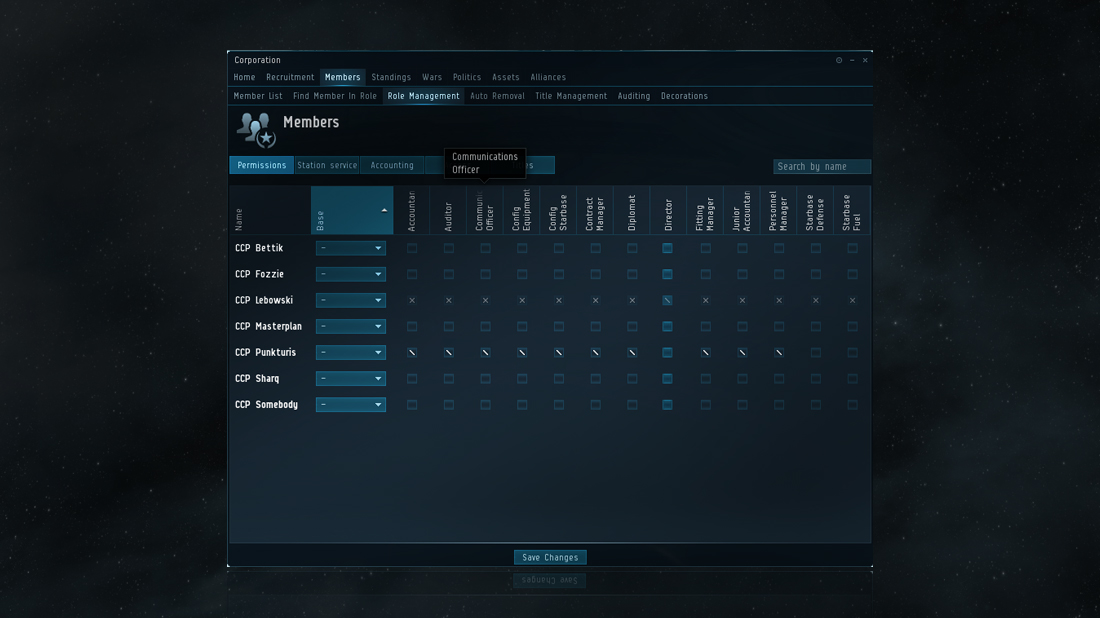 Manage your team and their respective permissions easier and more efficiently. New improvements to role management consolidate pages and panes, to provide you with more info, less clicking.
Roles and station services have been rolled into one to reduce the number of management screens. The combined view is now called Permissions.
Role and Group names are now displayed vertically to save space.
Roles and Grantable roles are now handled by a single tri-state check box.
Access controls have now been reduced to a one page matrix.
Adding filter option in the new Role Management tab.