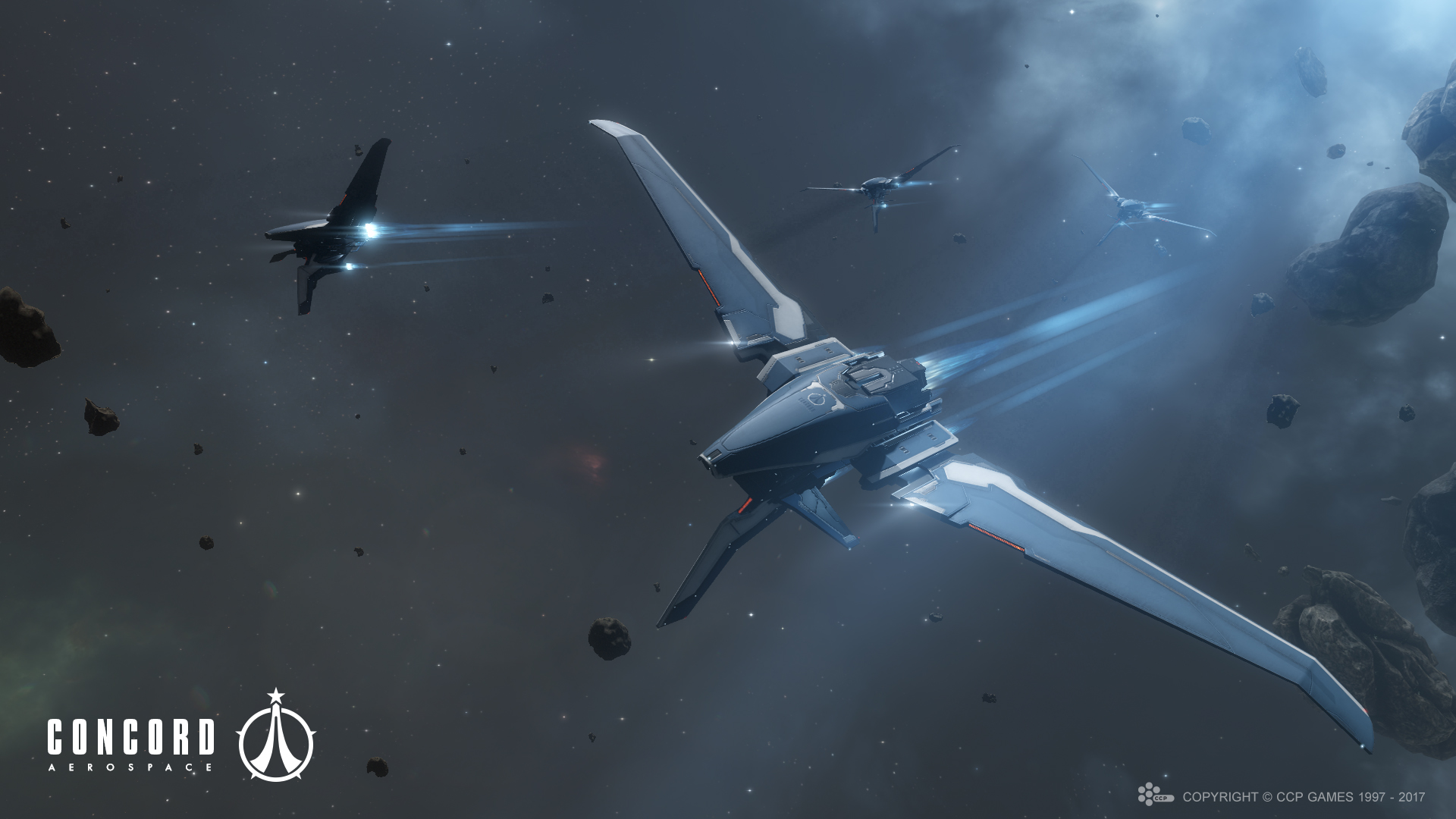 Pacifier Tuesday, May 9, 2017
With this release, capsuleers will be able to enjoy a new design for the Pacifier, as the latest iteration of the hull from CONCORD Aerospace takes to the stars, preserving and protecting peace across the cluster.
Based on subsystems from the Amarr designed Punisher class frigate and the Matari Rifter, the Pacifier is a frigate that is renowned across the cluster for its ferocity in battle.
A civilian edition of the Pacifier will be issued to all Fanfest 2017 ticket purchasers in a release this summer, and while this vessel has its CONCORD subsystems stripped out, pilots will find that it is still a formidable little vessel, able to hold its own on the field of battle.
If you didn't attend Fanfest 2017, then don't be dismayed, there'll still be a chance to get hold of this ship as part of future promotions!