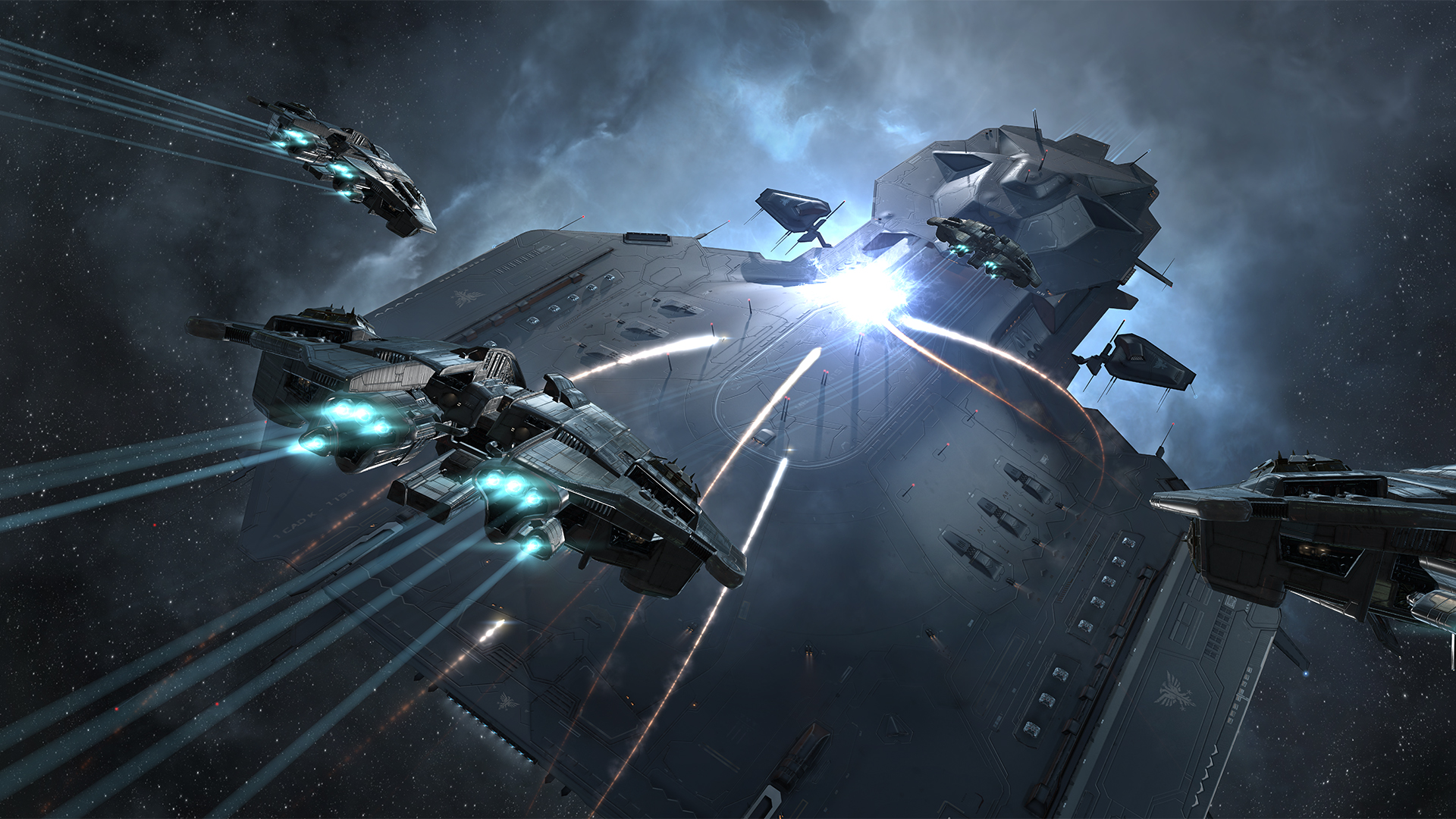 Augmented? Modified? Amazingly dangerous? Hidden away among the Sleepers' treasures are polarized weapon modules, offering some superior stats for those willing to make some sacrifices.
+20% Rate of Fire
+15% Tracking Speed
-20% Range and Falloff
All your resistances are set to 0
You read that right, and you can read even more in CCP SoniClover's devblog on Sleeper Cache Sites and Polarized Weapons.