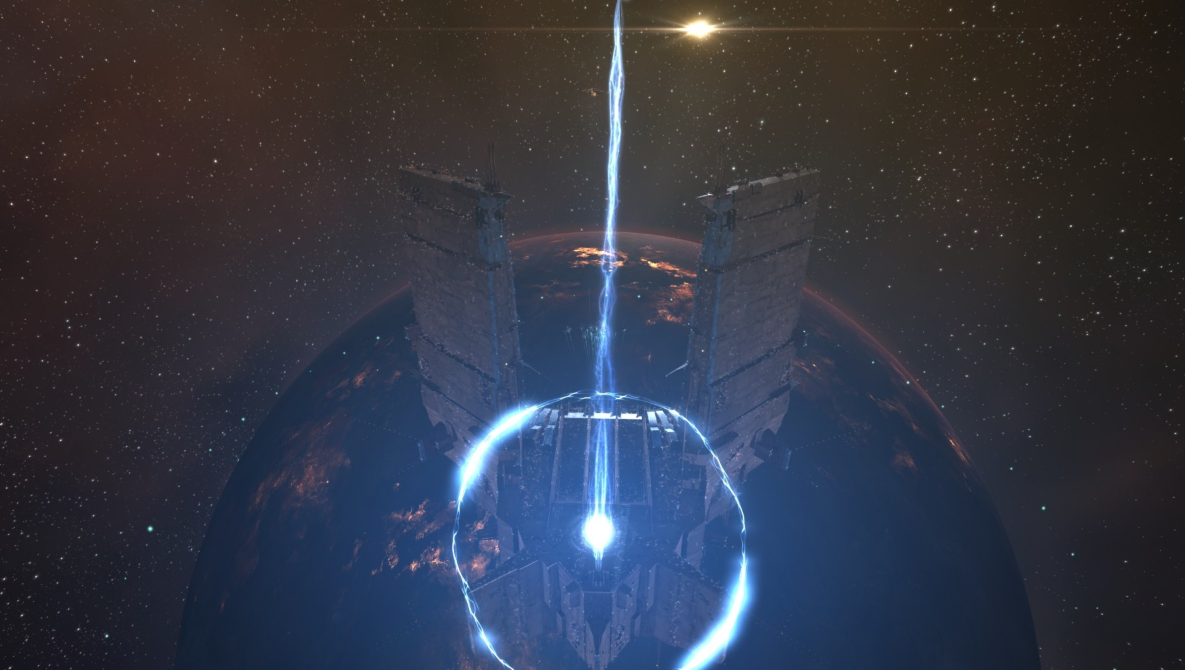 This release will bring the next installment of structure quality of life improvements, as well as the first adjustments to the structure combat system.
Suggestions from the community and the CSM have shaped these initial improvements, which include improved UI/UX feedback during structure deployment, refined access for refueling structures without the need for additional roles, and balance adjustments to selected structure weaponry to give more varied and unpredictable options when sieging and defending.
The moon scanning UI will also be improved with this release in preparation for the release of Refineries, and the upcoming changes to moon mining.