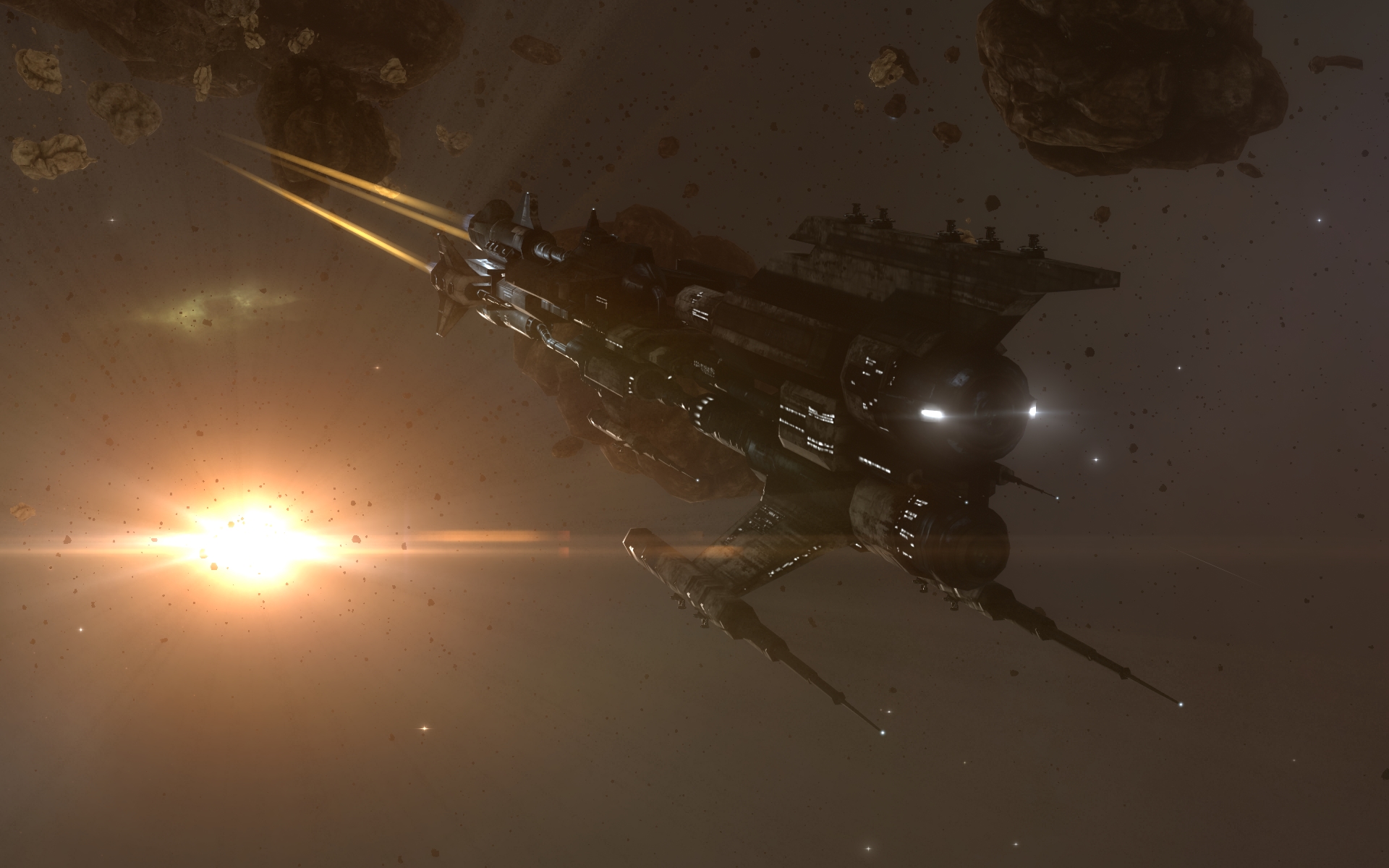 Marshal Thursday, April 6, 2017
In celebration of the 20th Anniversary of CCP Games, every purchase of a ticket to both Fanfest 2017 and EVE Vegas 2017 will be rewarded with Marshal class CONCORD Battleship.
Under CONCORD command, the Marshal is the last word in keeping interstellar peace. Flown by the most seasoned and experienced CONCORD pilots, it has remained the mainstay vessel of CONCORD for almost a century and will prove a formidable opponent, even with its CONCORD mandated weapons hardware stripped out.
The Marshal will be distributed after EVE Vegas 2017, in a winter release.