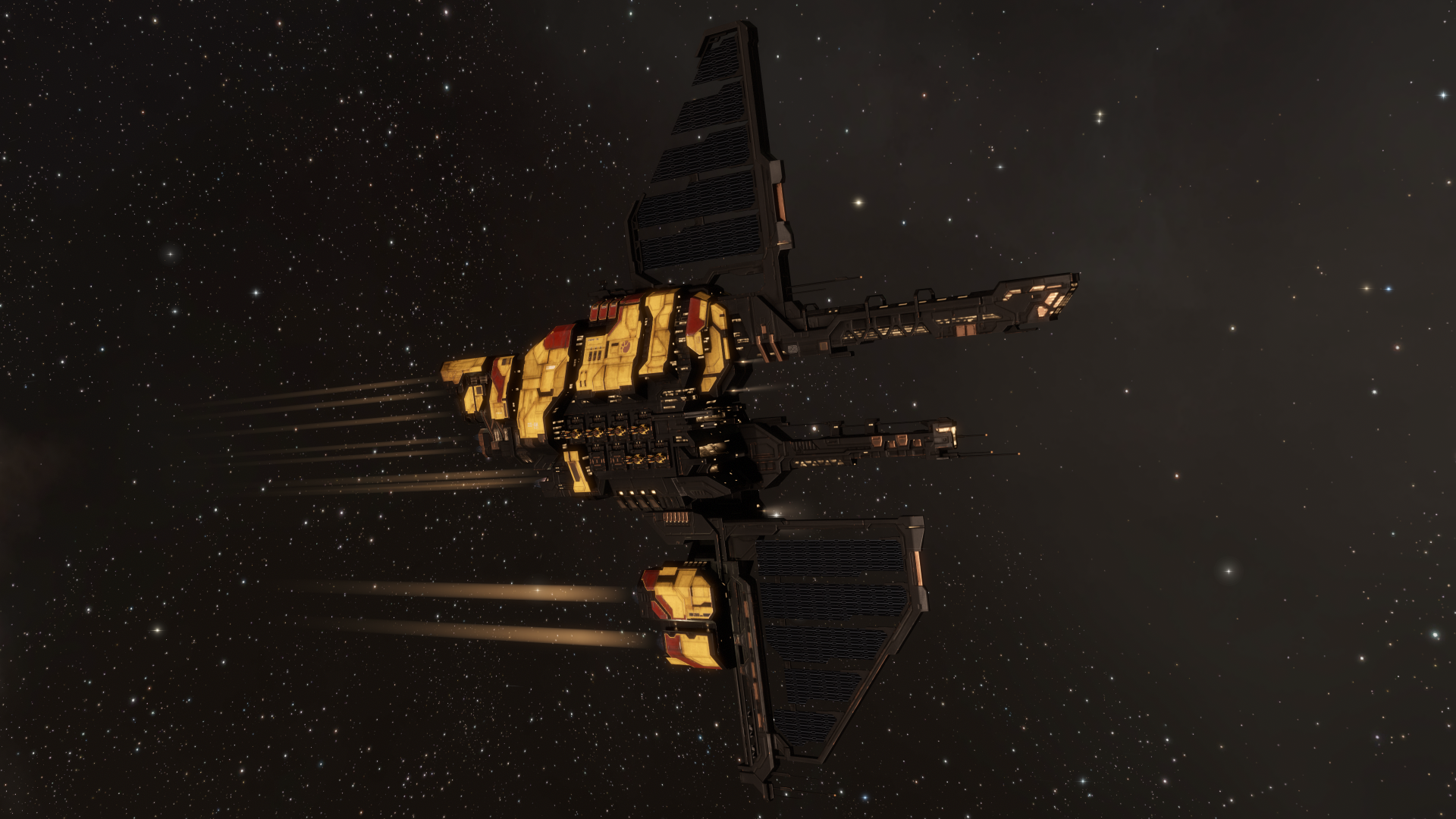 As part of the Dawn of Liberation event, a new SKIN set will be available for a wide range of Minmatar hulls.
These SKINs will be accessible as rewards and via loot drops, and are available for more than 30 ships, ranging from Frigates to Battleships!
Join the fight, and fly the colors of Freedom!