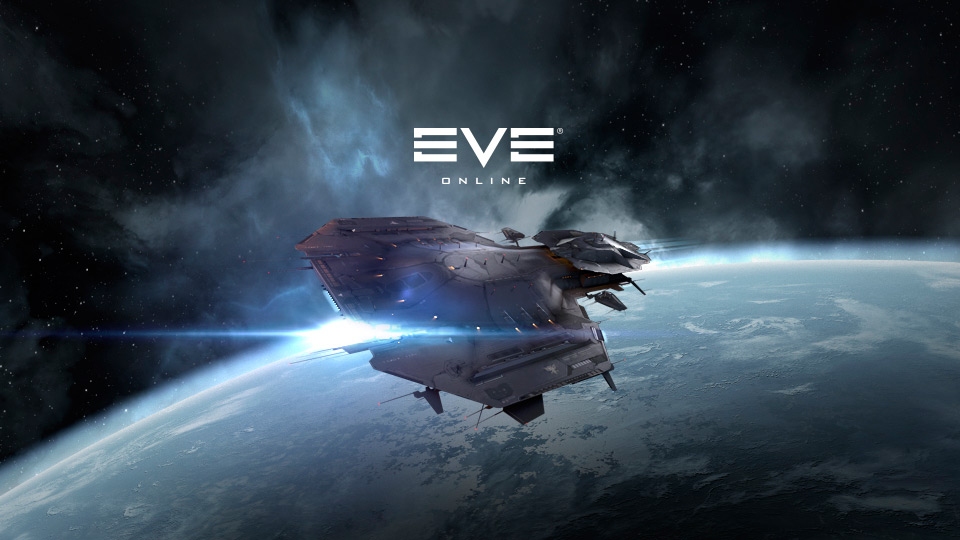 It is not known how many pages of history have been written by the forces of Mordu's Legion, but the ones that do bear their name speak volumes. From its suppression of the uprising on Kamokor to the capture of and sanctuary for Templar One (the controversial first planetary clone), the Legion has become known to many as a force for freedom. To the government agencies and powerful factions that have hired them to handle all kind of matters, Mordu's Legion is one of the most efficient and well-connected mercenary companies money can buy.
Mordu's Legion has since made itself more visible, patrolling low-sec in ships designed from the ground up for the solo and small-fleet encounters common to pirate-riddled regions of space. The Legion's high-range warp disruption prevents enemy escape, and its exceptional speed, versatility, and missile capabilities allow its mercenaries to close in and take down prey with brutal efficiency.
Locate their operations in low security space, challenge their patrols, and take their technology by force. Use the might of Mordu's Legion to further your own cause in New Eden.