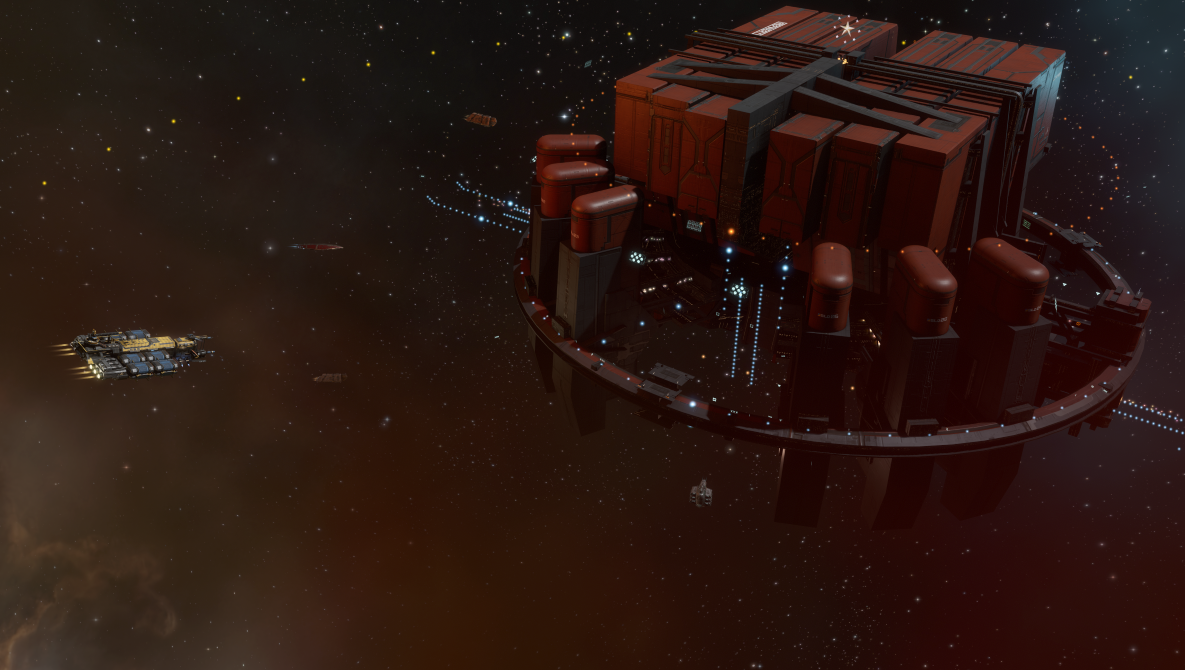 Refineries Tuesday, October 24, 2017
The next class of capsuleer-built structures are arriving, putting even more industrial power in the hands of pilots throughout New Eden!
Refineries will revolutionize how consumable resources are harvested and processed in New Eden, and will become the premier structure for capsuleers to use when collecting, processing, refining and reprocessing.
This new line of structures will offer an entirely new method of moon mining, and improve the ability to carry out reactions by utilizing the industry UI for the process, allowing capsuleers to streamline their industrial workflows like never before.