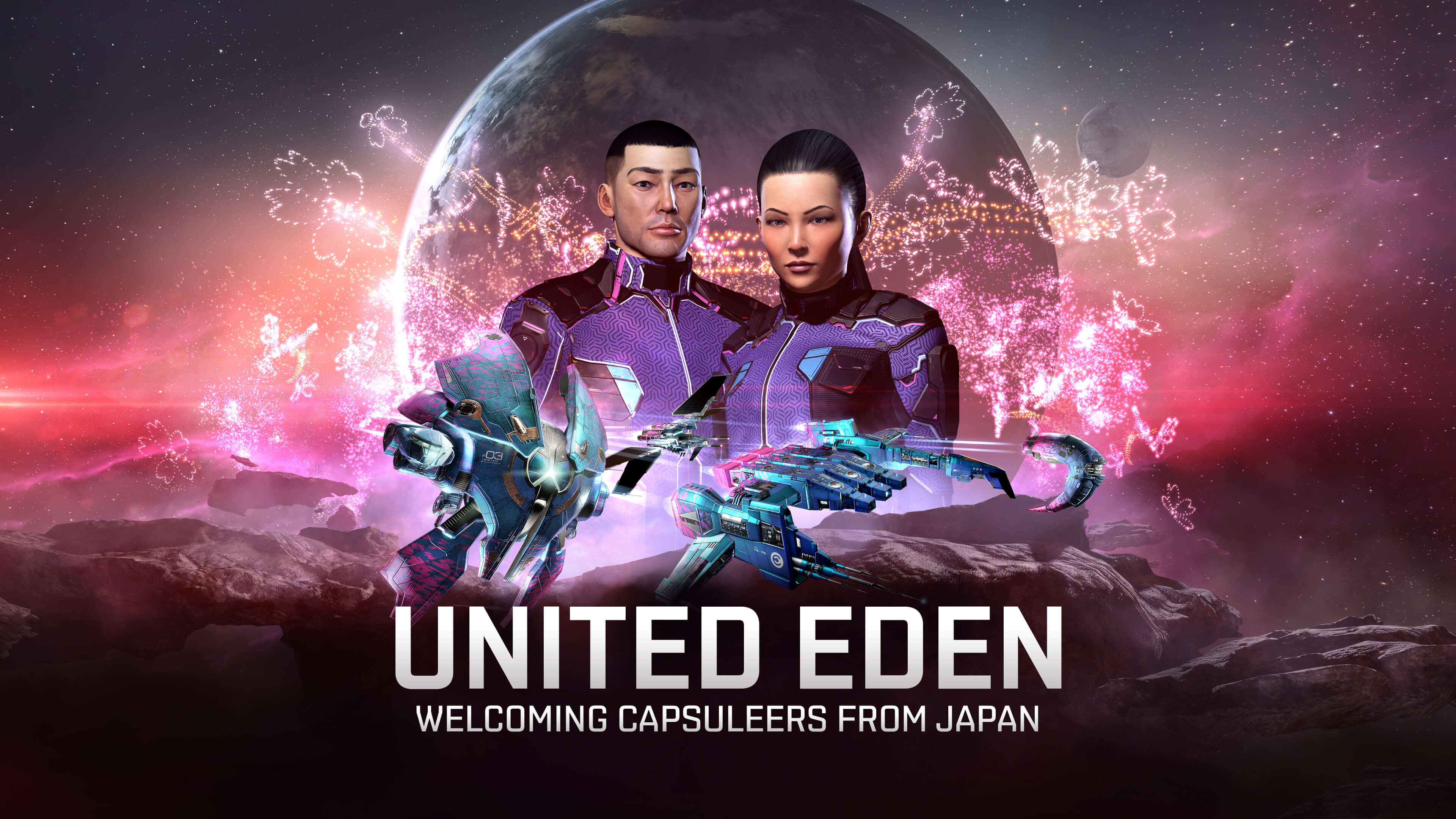 At the end of last year, we welcomed back the dedicated players from Japan by releasing a fully supported Japanese localized version of the game. To revere this milestone for our ever-growing community, we will have a week-long United Eden celebration filled with daily rewards and challenges for both the Alpha and Omega pilots, that will run from 19 to 26 January!
Please be sure to log in daily during the event to claim rewards at both the Alpha and Omega clone levels. Watch for daily challenges posted on your overhead display. These challenges reward skill points.
Happy celebrations, pilots!