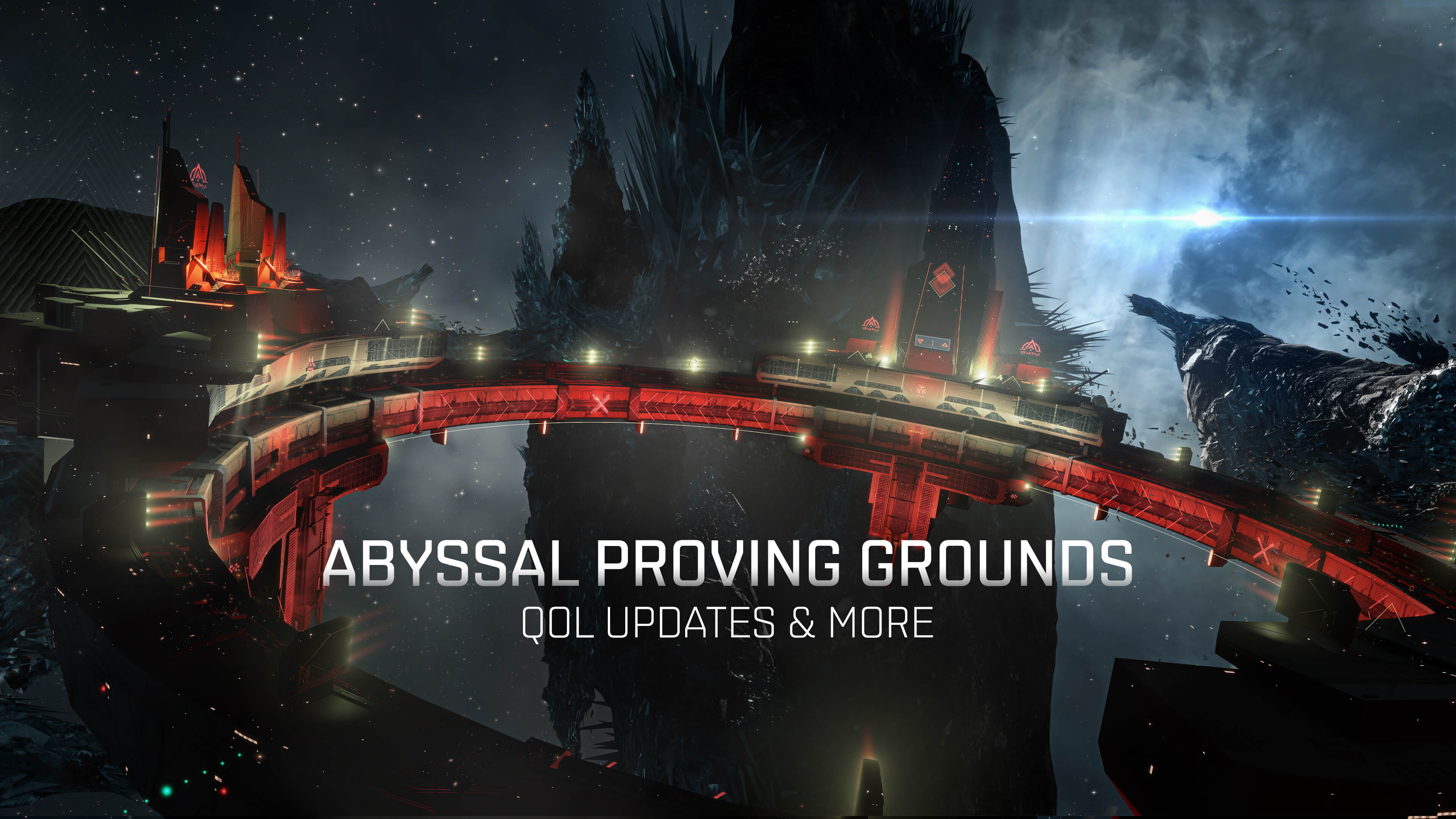 The Abyssal Proving Grounds are returning and they'll be better than ever for EVE Online's Phoenix Quadrant!
In an update to Quality of Life for the feature, the Proving Grounds will now have persistent in-game leaderboards so that you can track your progress (and that of others) across the events, as well as auto-rewarding of prizes. These QoL upgrades will apply to both Tranquility and Serenity servers!
The events themselves will feature many new formats for combatants to sink their teeth into, and as rewards there will be new SKINs for Battlecruisers (Brutix, Cyclone, Ferox, Prophecy) and Destroyers (Catalyst, Coercer, Cormorant, Thrasher).