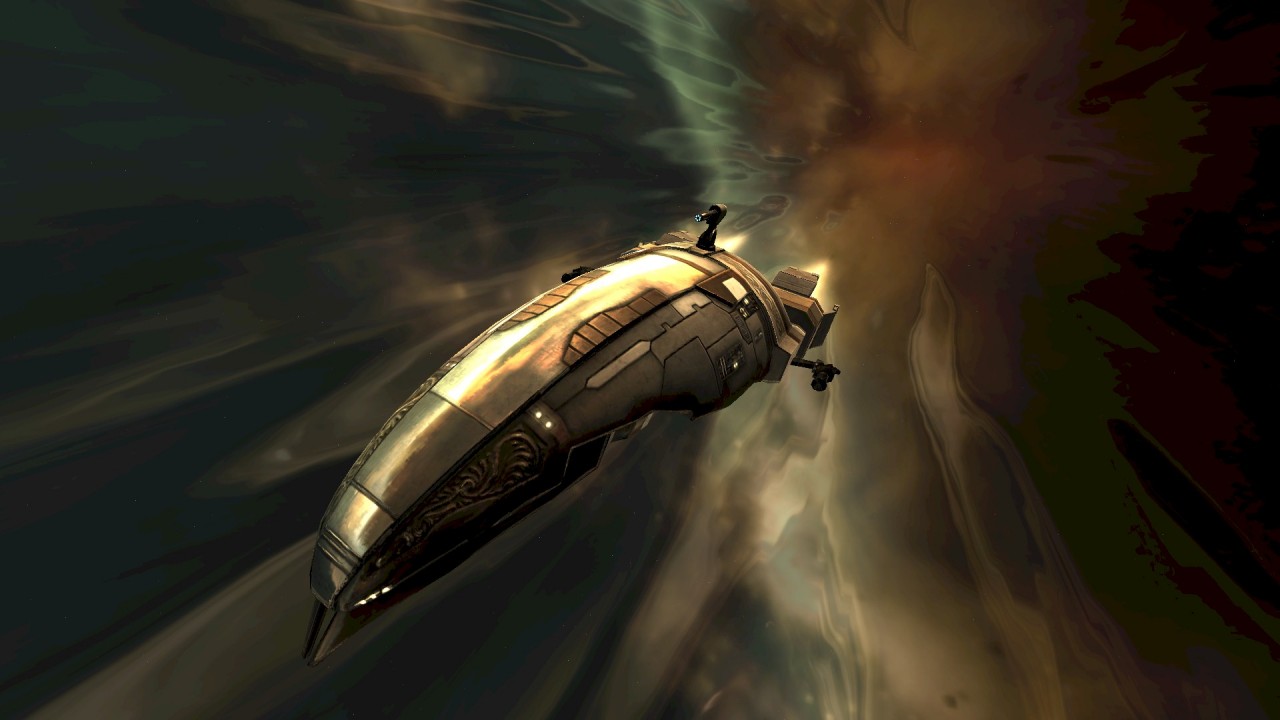 With this release, new pilots will be able to enjoy the start of a series of updates to the New Player Experience.
This update focuses on delivering a new basic starter site for rookie pilots, as well as combat challenges displayed via The Agency and a new Agency UI for training tasks.
These challenges are repeatable, but new pilots will only be rewarded with skills upon first completion as part of the rookie orientation process.