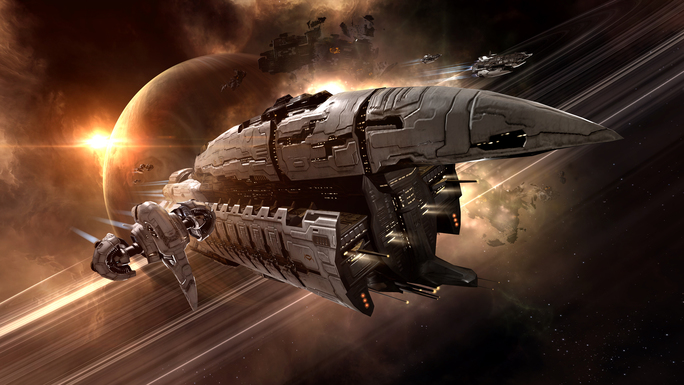 As the coronation of Empress Catiz I draws closer, there are those who consider her ascension to the Golden Throne of Holy Amarr both unjust and improper, based on archaic views that call the purity of her Udorian heritage into question.
With the might of the Imperial Armed Forces at her heel, and both the Ministry of Internal Order and Theology Council ratifying the views of the Purity of the Throne movement as heretical, bounties have been placed on the heads of their members.
The Empire is encouraging capsuleers across the cluster to strip the heretics of their colors, and wear them in support of the ascension of Catiz I to her rightful place as the leader of the Amarr Empire.