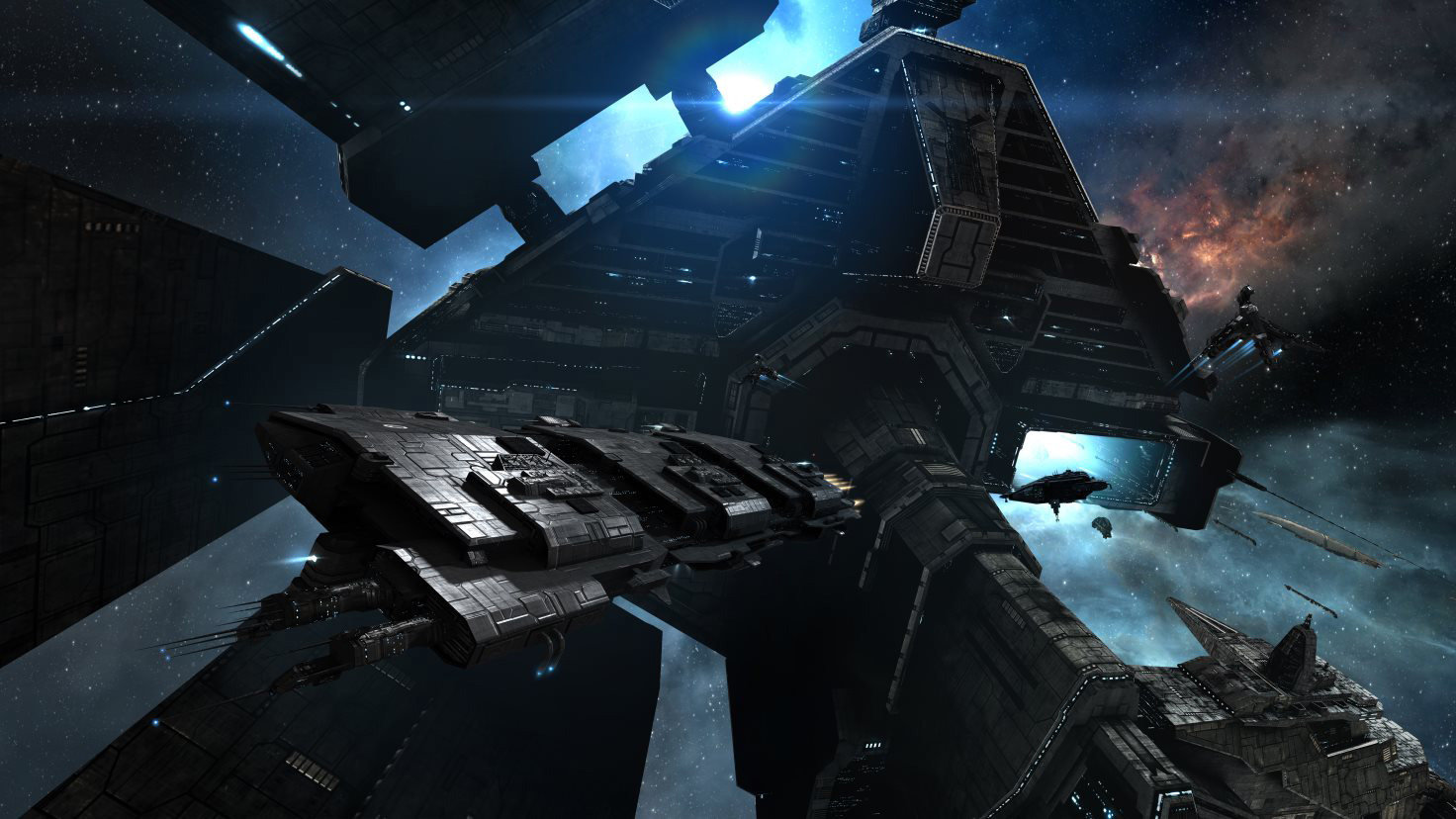 Multi-Buy Tuesday, September 29, 2015
A speedier shopping experience has arrived for both the pilot restocking for their next adventure and the industrialist building the supplies to stock those marketplace shelves. Multi-Buy now lets you purchase multiple items at once.
Choose your items, pick the station, and click Buy. You will be alerted to any quantities that are not available and items that were not successfully purchased will be re-added to the window. The Multi-Buy window will also be available from quickbar folders and fittings lists. We have also added tooltips to show best station, system, and region prices for each item type.
Multi-Buy is only for immediate purchases in stations of the current system.