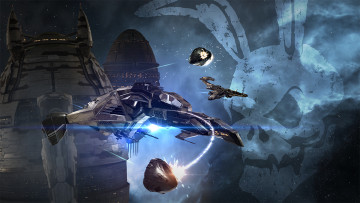 Intel from the Valkyrie has revealed that numerous pilots have been kidnapped and imprisoned by a select group of Guristas. The same cell that intercepted the Guristas comms have also taken down the tech that hides their facilities harboring the captured pilots. Held for research and then transported to an unknown faction calling themselves "Schism", these pilots are doomed unless you come to their aid.
Guristas Detention Sites dot all regions of space and appear to be initial holding tanks for kidnapped pilots.
Guristas Transportation Sites are more guarded, found in low sec space, and often store more valuable caches of items.
Search for the facilities
Destroy any Guristas forces that stand in your way
Loot the spoils