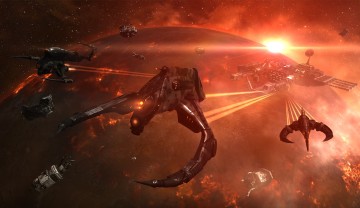 With the discovery of new consciousness manipulation techniques by a group of New Eden's most brilliant neuropsychologists, clone manufacturers across the cluster have devised a method to accelerate skill training in short bursts. This now enables the issue of a new kind of reward – recurring opportunities.
From the smallest Cartel patrol frigate to the most dangerous pirate battleship in the cluster, whether you're a mission runner, explorer, bounty hunter or a miner acting in self-defense, you can gain a daily boost of 10,000 unallocated skillpoints for your first non-capsuleer kill of the day.
Recurring opportunities may change over time, and new ones may become available in future.