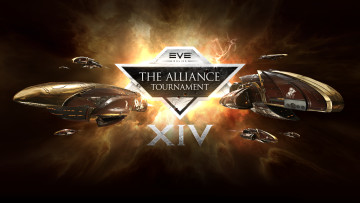 Once again, Alliance Tournament season approaches!
With 64 teams poised to fight it out for the Alliance Tournament Cup, who will be victorious this year?
This year the Independent Gaming Commission has secured a set of Blood Raider vessels, and their engineers have completed making modifications that provide their own insane spin on these fearsome hulls.
With qualifiers occurring during the first weekend of October, then the knockout stages following on October 8th and 9th, and Grand Final on October 15th and 16th, this year's tournament should be a spectacle to eclipse all others.