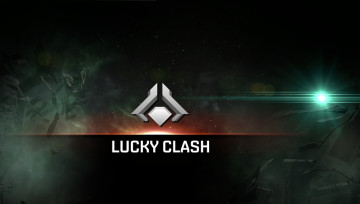 During celebrations around the finals of Alliance Tournament XV, the Independent Gaming Commission have found themselves under attack by a mercenary organization identifying themselves as the Redtail Sharks.
Capsuleers from across the cluster are being recruited to defend their casino installations in various locations around New Eden from this new threat, with various rewards offered for ensuring that aggressive Redtail Shark patrols that pose danger to the IGC's business interests are eliminated.
This event will run from August 16th through to August 23rd.