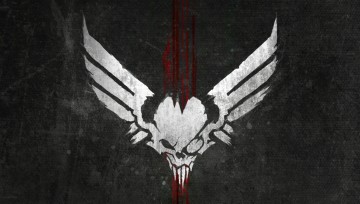 In celebration of the release of EVE: Valkyrie – Warzone on September 26th, capsuleers across the cluster will be able to get involved in a new event from The Agency – Warzone Extraction.
This time, The Agency pits capsuleers against Drifter forces, with the objective of accessing a Drifter controlled area, and extracting valuable cargo from within their domain.
Warzone Extraction will run from September 19th, through until October 3rd.