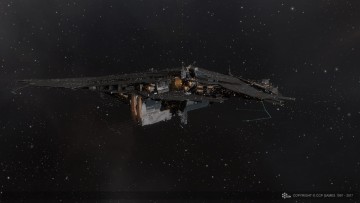 To put control of nullsec space firmly in the hands of capsuleers in 2018, pilots will see a transformation of existing outposts and conquerable stations, which will be replaced by faction citadels.
The organization that controls each of these structures at the time of the change over will be granted a replacement faction citadel when they are removed, and landmarks will be created to preserve the heritage surrounding the conquerable stations and several notable outposts.
Since this is a sizeable undertaking, this changeover will occur in a standalone release on June 5th, the week after deployment of the summer expansion, Into The Abyss.
Check out more details in the dev blog!