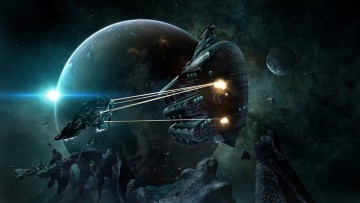 The December release will see the first iterations on balance to war declarations, with further tweaks to come in early 2019.
Part one focuses on ensuring that corporations will only be vulnerable to war declarations if they have certain assets in space – either an Upwell Structure, a Starbase or a Customs Office.
Several other small tweaks to the war declaration system will also be included in the December release.