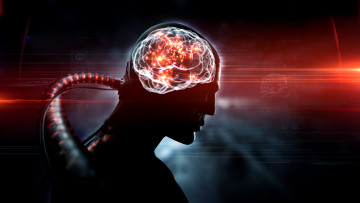 We are happy to introduce changes to a system that absolutely every pilot in New Eden utilizes on a regular basis - the skill training system. These changes are aimed at simplifying the flow for new players but will also make obtaining and training skills easier for everyone.
All core skills will now be purchasable directly from the character sheet for ISK. Rare skills that are not seeded on the market and are only available through the completion of in game content will continue to be available through the market.
This new system will make sure that the old core mechanics of seeding and injection remain in place.