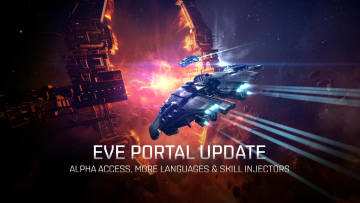 There's been a major update to EVE Portal, the official companion app for EVE Online. Players who are in Alpha Clone State will now have full access to all of EVE Portal's features!
Further increasing player access to EVE Portal, the app is now localized into French, German, Russian, Korean, Japanese, and Chinese.
In addition, you can now trade and use Skill Injectors with EVE Portal.